At-home
admissions testing
Test center closed due to COVID-19? You may now certify your English proficiency online by taking the iTEP IVP at-home admissions test.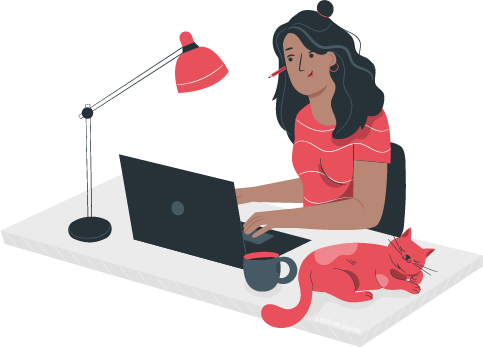 Find your closest testing center and schedule an iTEP near you, study for your test and review results for past tests you have taken.

Explore the ways your English Language Program or IEP can utilize iTEP's versatile testing platform for pre-arrival, progress and exit testing.

Review iTEP's tailor-made exam for the hospitality industry which allows you to accept applicants based on practical proficiency results.

Learn about the different tests iTEP offers for secondary and post-secondary admissions, determine your CEFR-based admissions score and review security features.

Employ only the most qualified candidates with iTEP. Determine the ideal test for you by industry and needs. Learn about our existing partners.

Open your door to test publicly, accept iTEP for admissions, use iTEP privately in your program or become and international distributor.
Blog
Steven Chen, the founder of Tianjin AE Technology Company, is taking advantage of a unique Chinese higher education system model to promote iTEP English language proficiency exams in 12 Chinese provinces. Chen's new distributorship agreement with iTEP has already tested 1,700 students in China.
Read More »