iTEP will allow in-home testing utilizing our virtual proctoring process called Fotosure. The test-taker must have an activated webcam positioned to fully see the test-taker. iTEP has a zero tolerance for cheating and every single test taken is examined by our graders. Note taking is not allowed for IVP testing used at-home.

Included with all Virtual Proctoring testing is a free practice test upon registration.
Select the type of test you need below and use the checkout link to register, order, and pay for your test.
Receive the practice and official test IDs within 48-hours.
Take the practice test at your convenience.
Take the official test at your convenience and receive your scores within 24-hours. The scores will also be submitted to the school of your choice.
Note: You must wait 3 days after taking an iTEP test before you are permitted to take another test. we may invalidate tests without refund if they are taken within the same 3-day period.
The price of the Academic Plus exam is $129 USD. The price of the SLATE Plus exam is $129 USD. The instructions and test ID will arrive within 24 hours of payment processing. Please check with your school to make sure that iTEP scores though IVP are accepted for international admissions.
iTEP is committed to the health and safety of our test-takers. Because of the COVID-19 situation, iTEP has waived our test center requirement. You may certify your English proficiency online by taking the iTEP IVP at-home admissions test.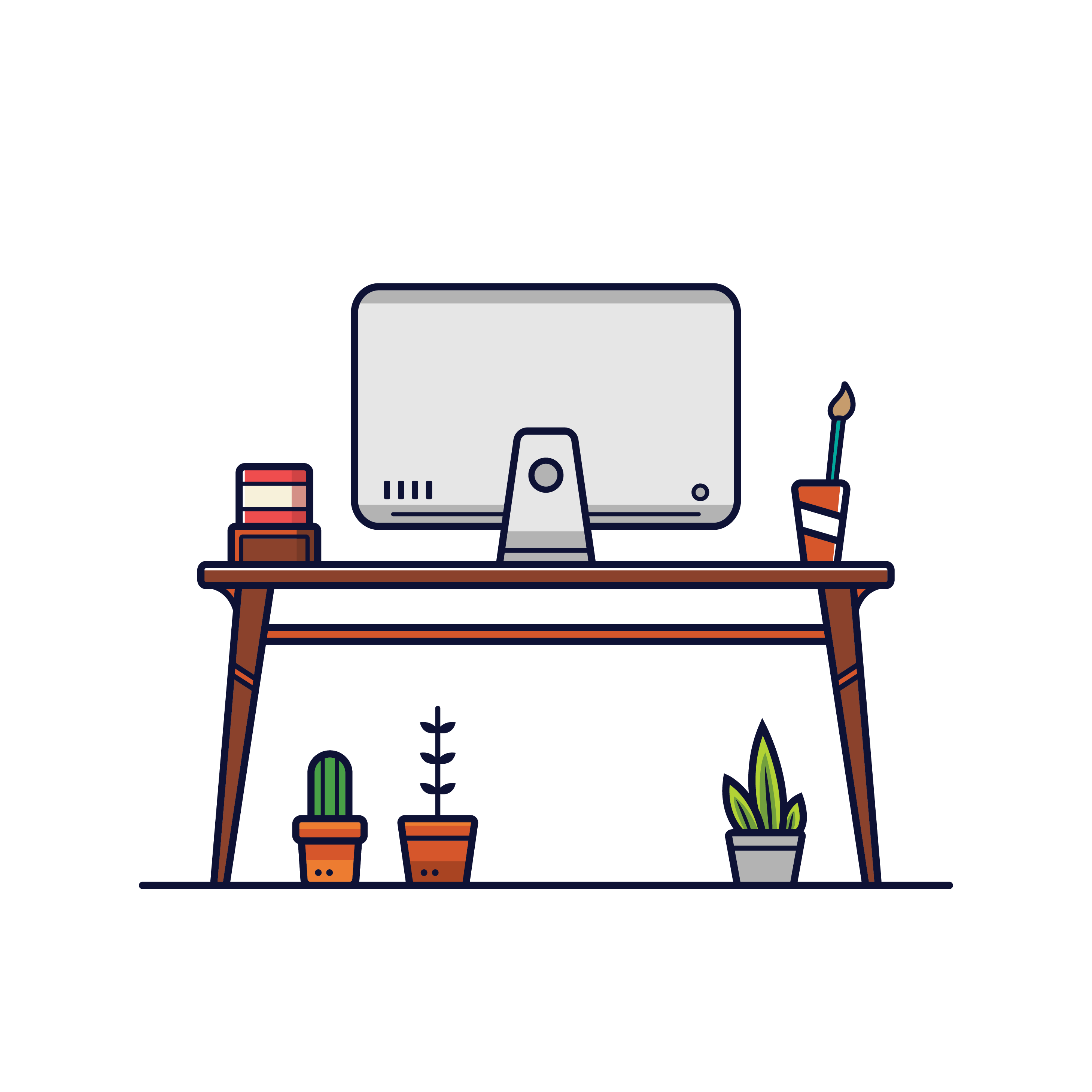 Are you interested in becoming an agent?