At-Home
Admissions Testing

Certify your English proficiency online by taking the iTEP at-home test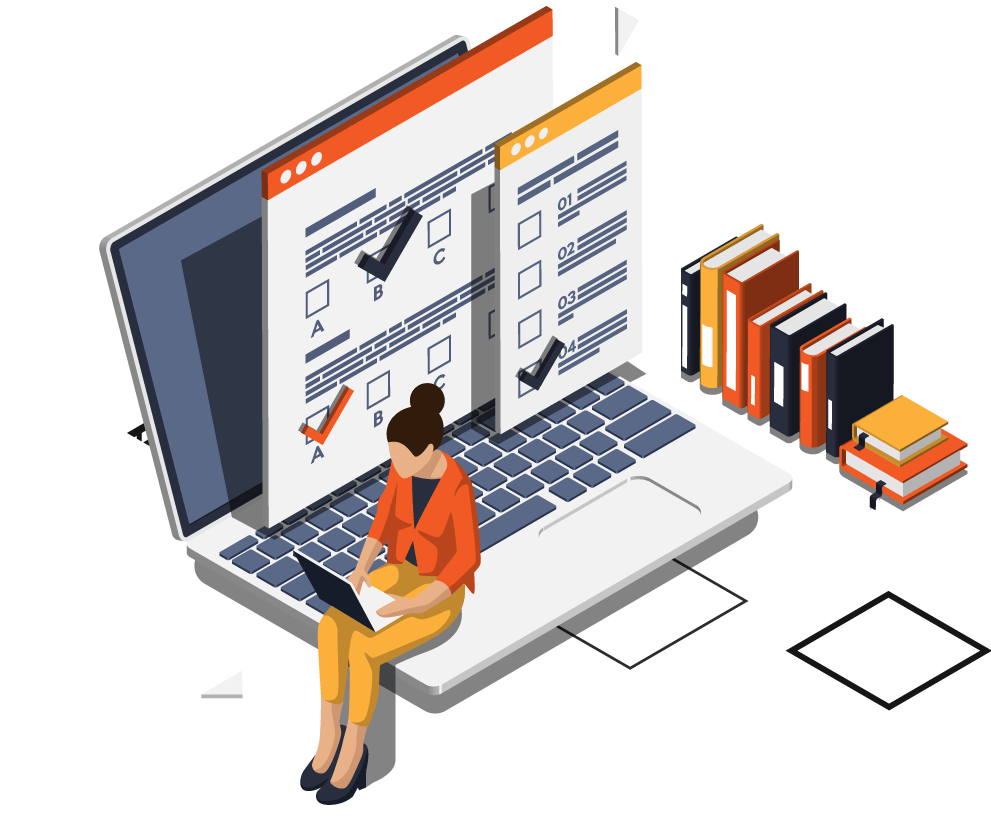 Over 1,000 educational institutions around the world partner with iTEP.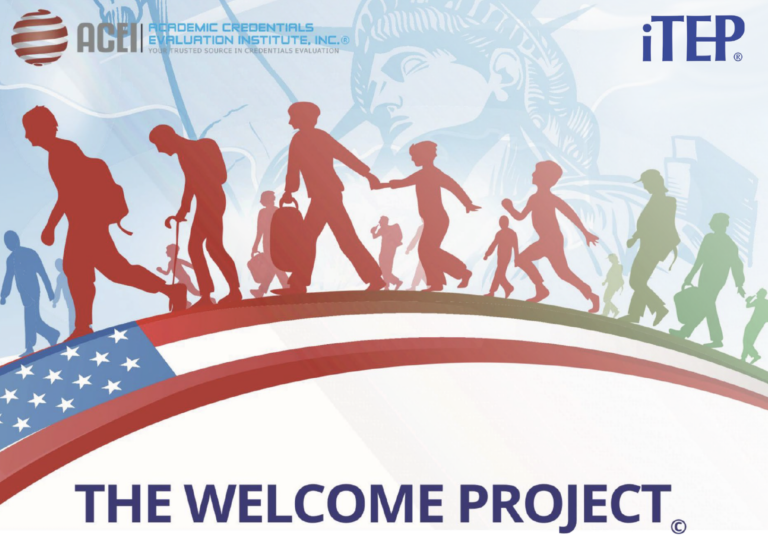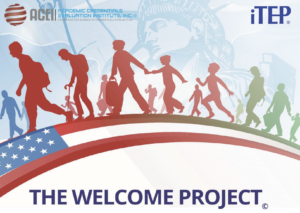 Academic Credentials Evaluation Institute, Inc. (ACEI) and iTEP International proudly announce the ongoing efforts of The Welcome Project©, an initiative
Explore our products to learn more about your testing options or get in touch with one of our team members.

Schedule an online
English test
You may certify your English proficiency online by taking the iTEP IVP at-home admissions test.