Online & On-Demand
English Language Evaluations 
Receive scores you can trust within 24 hours! 
iTEP's custom tests cater to the needs of a wide variety of clients, contact us today and get matched with the perfect test for you.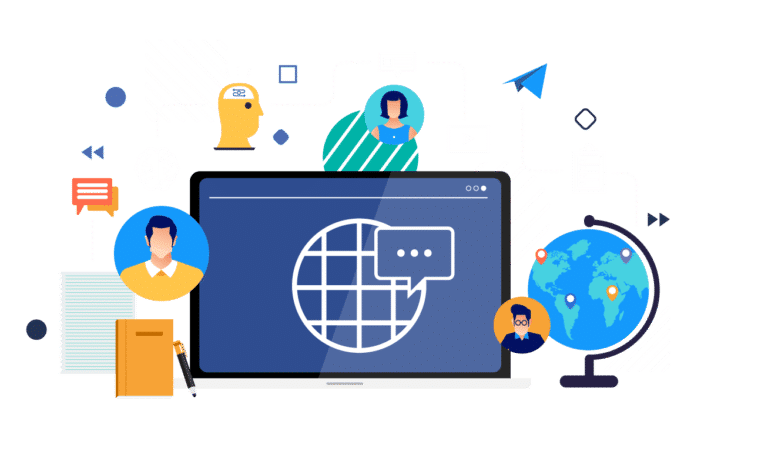 Find your closest testing center and schedule an iTEP near you, study for your test and review results for past tests you have taken.

Explore the ways your English Language Program or IEP can utilize iTEP's versatile testing platform for pre-arrival, progress and exit testing.

Review iTEP's tailor-made exam for the hospitality industry which allows you to accept applicants based on practical proficiency results.

Learn about the different tests iTEP offers for secondary and post-secondary admissions, determine your CEFR-based admissions score and review security features.

Employ only the most qualified candidates with iTEP. Determine the ideal test for you by industry and needs. Learn about our existing partners.

Open your door to test publicly, accept iTEP for admissions, use iTEP privately in your program or become and international distributor.

Press Releases
iTEP International welcomes a new Business Development Director and a new Office Manager to the team.
Read More »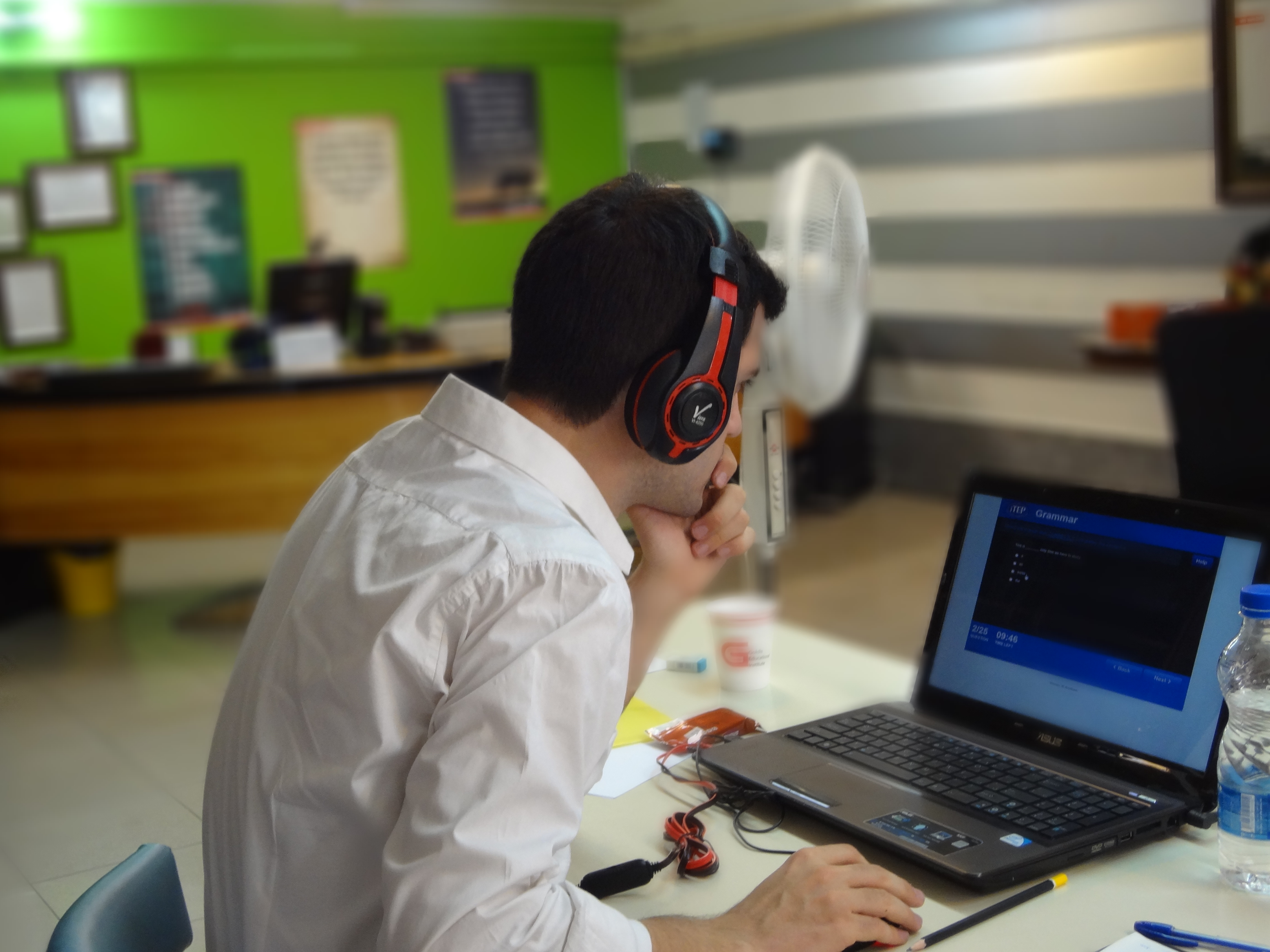 Press Releases
iTEP Partners with National Education Network for English Language Testing in Egypt iTEP International is pleased to announce it has
Read More »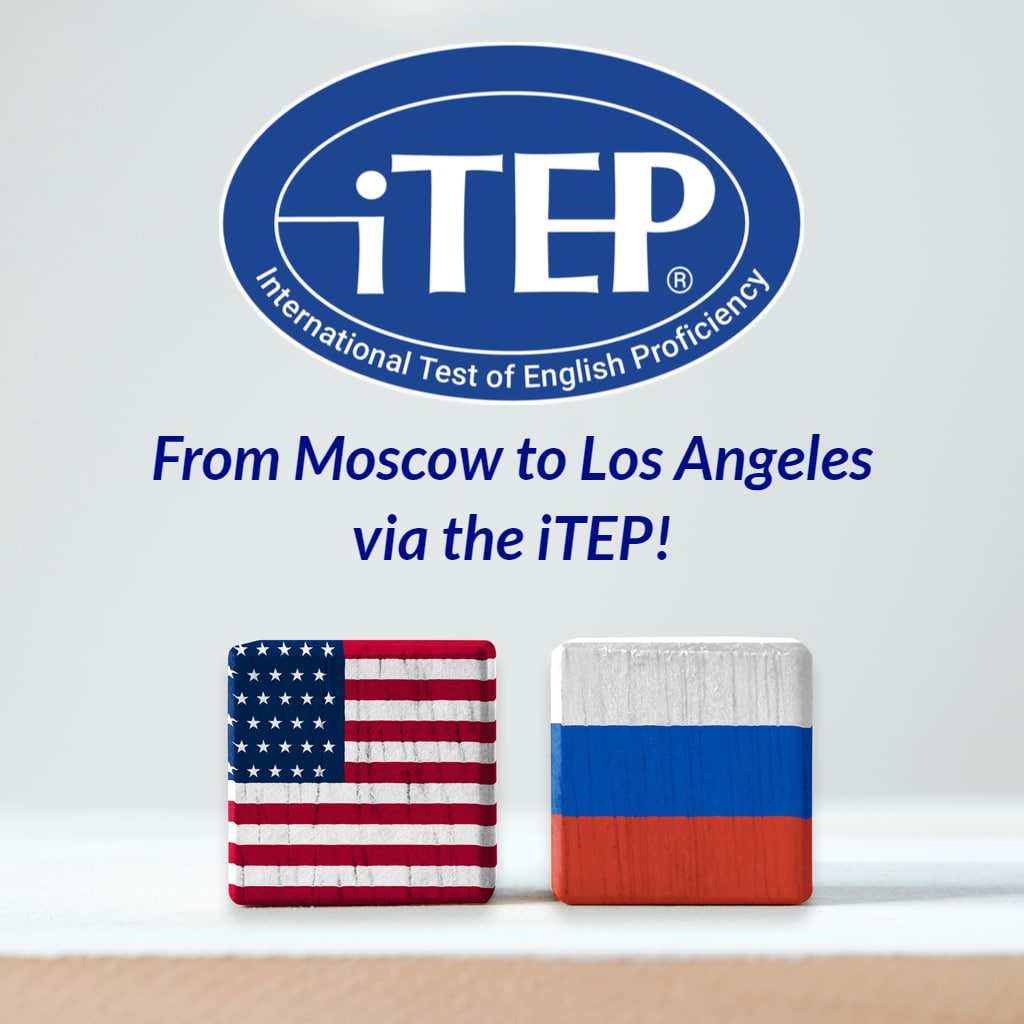 Blog
When Milana Piletskaya found herself against a deadline for her summer program placement, iTEP's 24-hour score turnaround offered a quick solution.
Read More »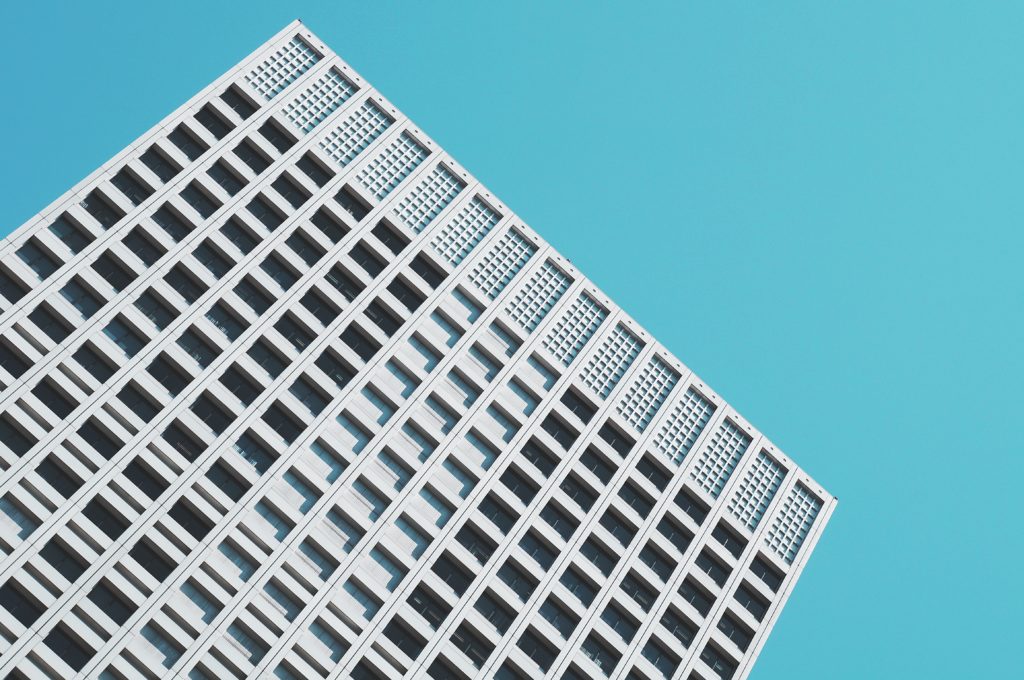 Blog
The advantages of online testing are many, specially when it comes to evaluating the English language proficiency of employees.
Read More »