Test Center Closed?
iTEP In-Home Testing Available 24/7

iTEP is committed to the health and safety of our test-takers. Because of the COVID-19 situation, iTEP is temporarily waiving our test center requirement and  allowing in-home testing utilizing our virtual proctoring process called Fotosure.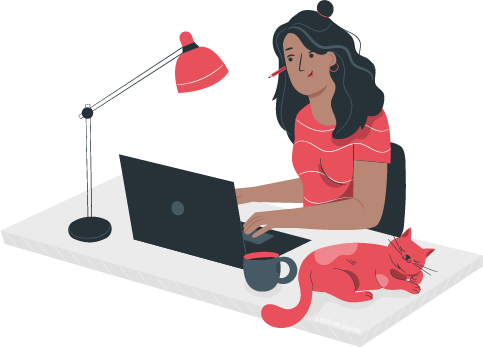 Find your closest testing center and schedule an iTEP near you, study for your test and review results for past tests you have taken.

Explore the ways your English Language Program or IEP can utilize iTEP's versatile testing platform for pre-arrival, progress and exit testing.

Review iTEP's tailor-made exam for the hospitality industry which allows you to accept applicants based on practical proficiency results.

Learn about the different tests iTEP offers for secondary and post-secondary admissions, determine your CEFR-based admissions score and review security features.

Employ only the most qualified candidates with iTEP. Determine the ideal test for you by industry and needs. Learn about our existing partners.

Open your door to test publicly, accept iTEP for admissions, use iTEP privately in your program or become and international distributor.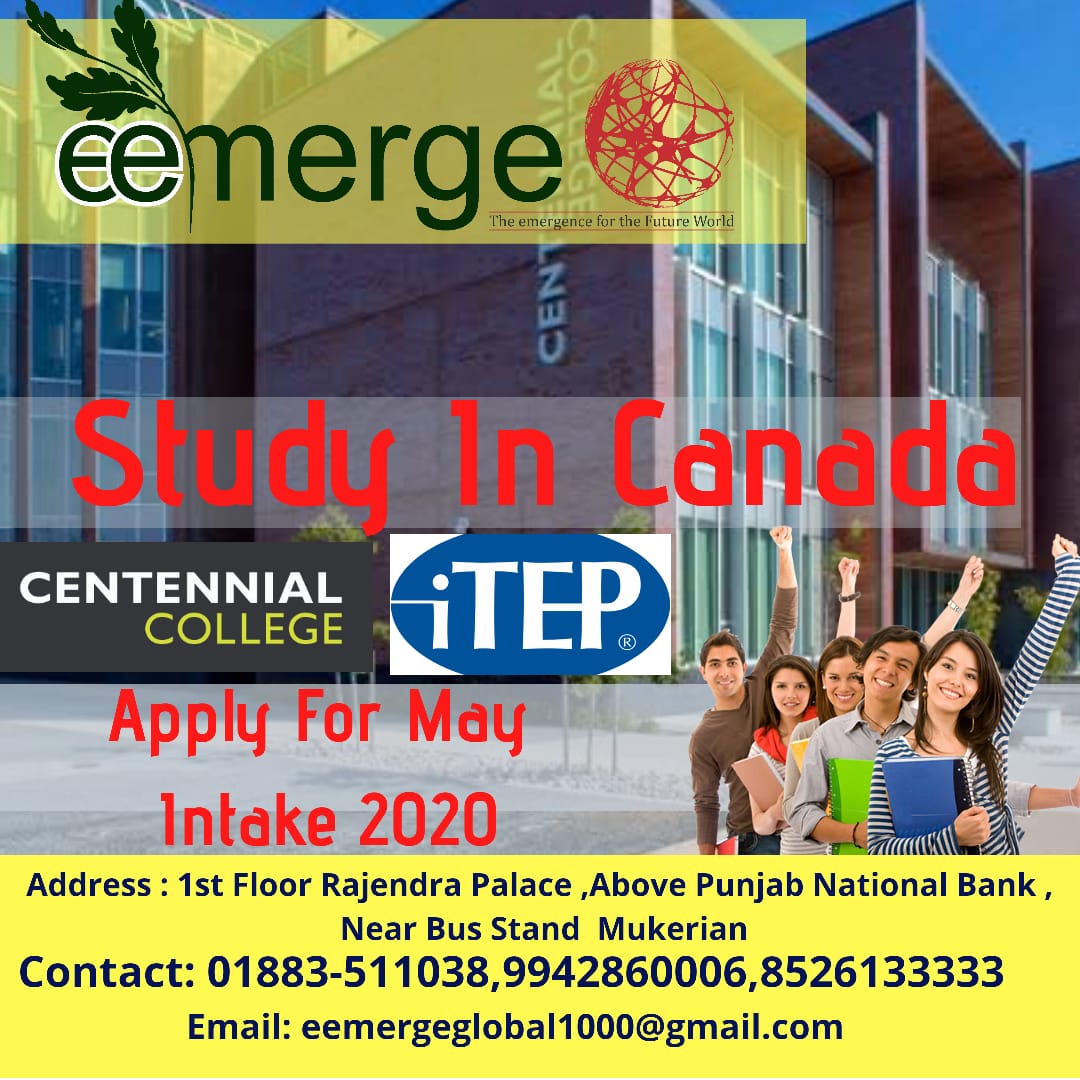 Press Releases
Educators in the northwest district of India have added a new tool in their toolbox: iTEP.
Read More »

Press Releases
Niagara Christian Collegiate (NCC) has adapted iTEP SLATE for evaluation of high school-level students of English as a second language.
Read More »
Blog
English is the official language of over 50 countries throughout the world. With 20% of the world speaking English, the
Read More »

Blog
Central Michigan University has been an iTEP Partner since 2020. The brand-new partnership began in early summer 2020 with the utilization of the iTEP Academic test.
Read More »