Online & On-Demand
English Language Evaluations 
Receive scores you can trust within 24 hours! 
iTEP's custom tests cater to the needs of a wide variety of clients, contact us today and get matched with the perfect test for you.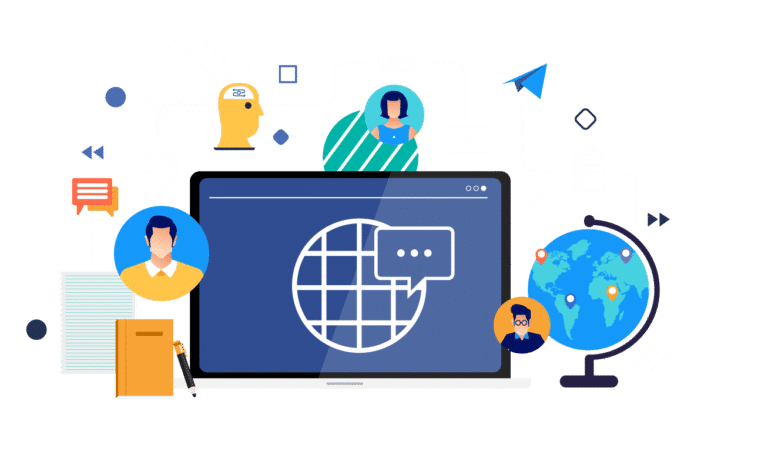 Find your closest testing center and schedule an iTEP near you, study for your test and review results for past tests you have taken.

Explore the ways your English Language Program or IEP can utilize iTEP's versatile testing platform for pre-arrival, progress and exit testing.

Review iTEP's tailor-made exam for the hospitality industry which allows you to accept applicants based on practical proficiency results.

Learn about the different tests iTEP offers for secondary and post-secondary admissions, determine your CEFR-based admissions score and review security features.

Employ only the most qualified candidates with iTEP. Determine the ideal test for you by industry and needs. Learn about our existing partners.

Open your door to test publicly, accept iTEP for admissions, use iTEP privately in your program or become and international distributor.
"iTEP exam offers applicants a lower cost examination and faster score reporting. These same advantages can benefit any Intensive English Program. iTEP makes an ideal assessment tool to measure ongoing progress, and a viable exit examination, measuring proficiency of students who have completed your program."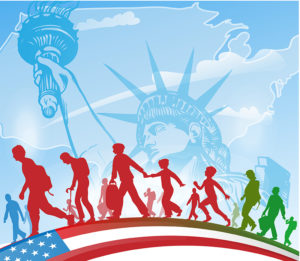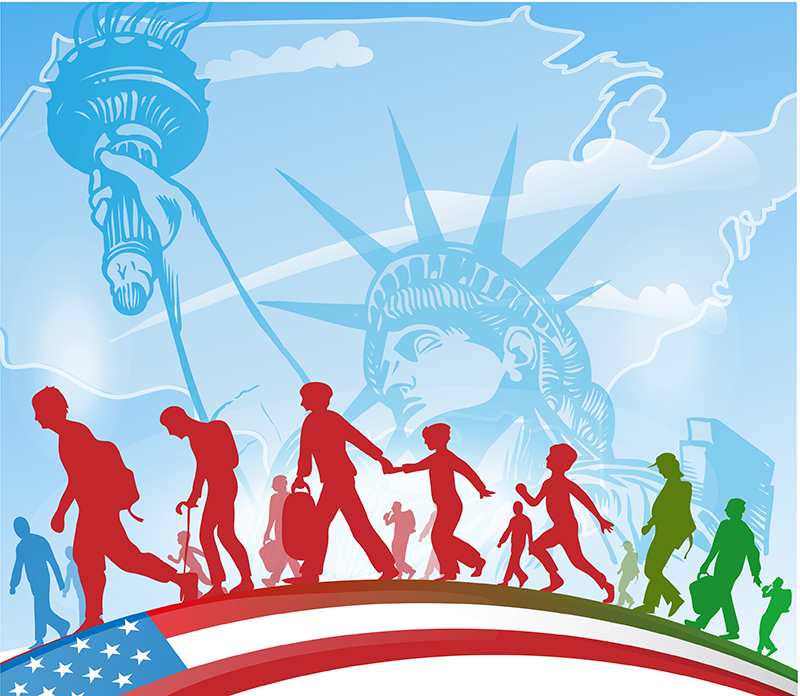 The Welcome Project is a joint endeavor by the Academic Credentials Evaluation Institute, Inc. (ACEI) and iTEP International, offering individuals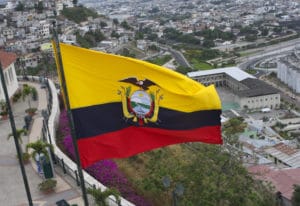 Over three days this November-December, 5,721 English teachers selected by Ecuador's Ministry of Education for English proficiency evaluation were administered iTEP.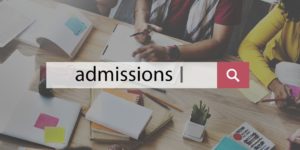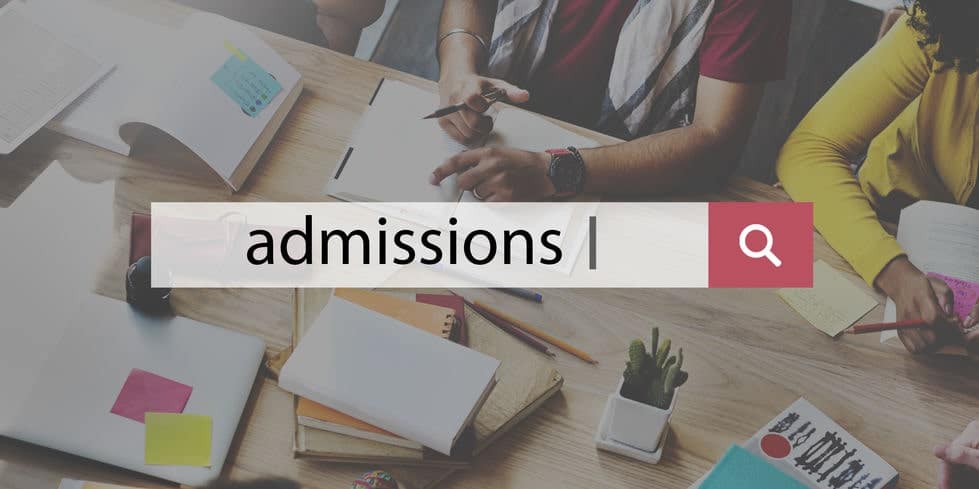 International students have long been an integral part of American colleges and universities. Their opinions challenge the assumptions and beliefs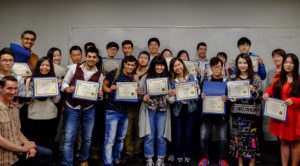 Diablo Valley College shares their experience in adapting iTEP for the IEP world.
Subscribe to our newsletter