What started out as a once-in-a-life time exchange opportunity has become a family tradition with the Avila Bartholo family using iTEP testing. In March 2019, Letícia Bartholo was searching for an English proficiency exam. She had decided to give her niece, Maria Laura, the opportunity to leave Brazil and stay with her in the USA. Maria Laura could attend a local high school that offered foreign exchange student opportunities.
The first step was for Maria Laura to take an English proficiency exam. The school required the exam results as part of its student application process. With the application due in just two months, and her niece far away in Brazil, Letícia had to find an exam that could be scheduled and taken as soon as possible. She would need to receive and send the results to the school by the May deadline.
"That's when we met Sandra [Monica] Szwarc who helped us with the whole process," said Letícia.
Sandra Monica Szwarc is a former university professor from Universidade Paulista (UNIP) in Brazil. She now runs her own language services company, Trends & Business/ Fit4Dbest. The company provides language assessment exams and language training for businesses. It also helps individuals looking to take part in international exchange program.
Letícia found Sandra Monica's business Instagram @fit4Dbest. One particular post talked about iTEP English fluency exams which were supposed to be quick and cost-effective with fast results within 24 hours. It sounded perfect, so Letícia contacted Sandra Monica, an iTEP distributor in Brazil, to see what could be done.
It was Sandra Monica's first time meeting a client through Instagram messaging. She was intrigued by Letícia 's situation, and said she'd be happy to help. Sandra Monica coordinated all the details between two countries and three different cities, and in 10 minutes Maria Laura was at home in Brazil taking her online iTEP SLATE-Plus exam. Less than 24 hours later Maria Laura had her score report, and Letícia was able to send the results to the school well before the May deadline.
Letícia could not have been happier with the way things went. "[Sandra Monica] was very attentive, professional, quick, and competent. My niece did the iTEP test required by the school with Sandra's company remotely there in Cuiabá. This made it much easier, because these tests are usually done only in [São Paulo]. In addition to this benefit, we had access to the results and sent them to the school to continue the process of selecting exchange students."
A few months later, the school accepted Maria Laura's application, and in August 2019, she started the fall semester at The King's Christian School in Cherry Hill, NJ. Maria Laura continued her exchange program until December 2020 and says it was an experience that has changed her life.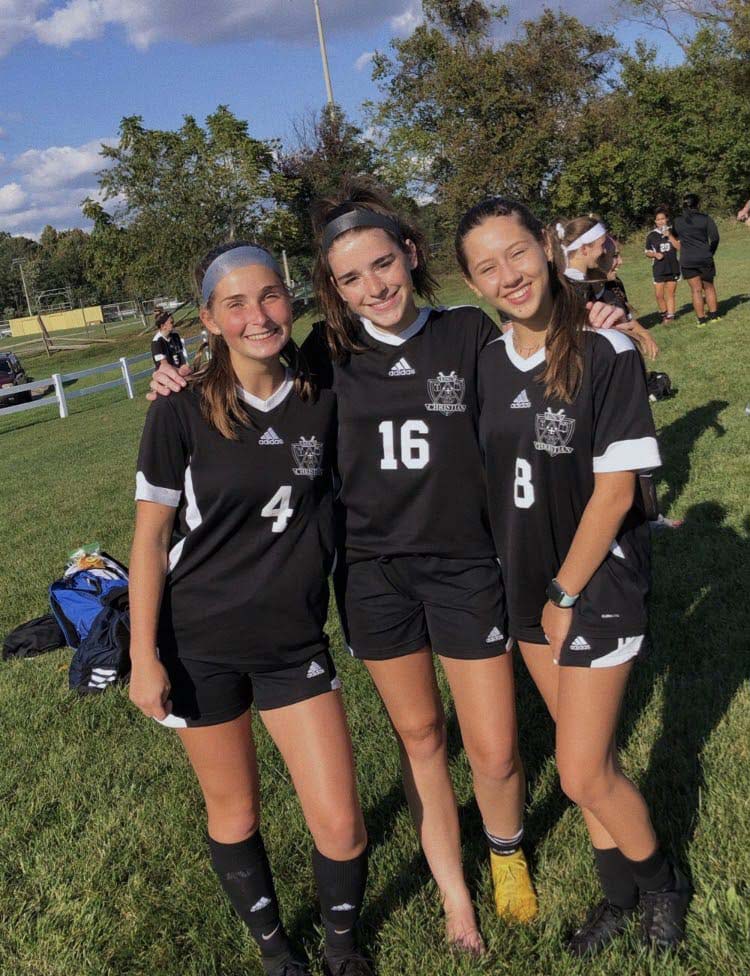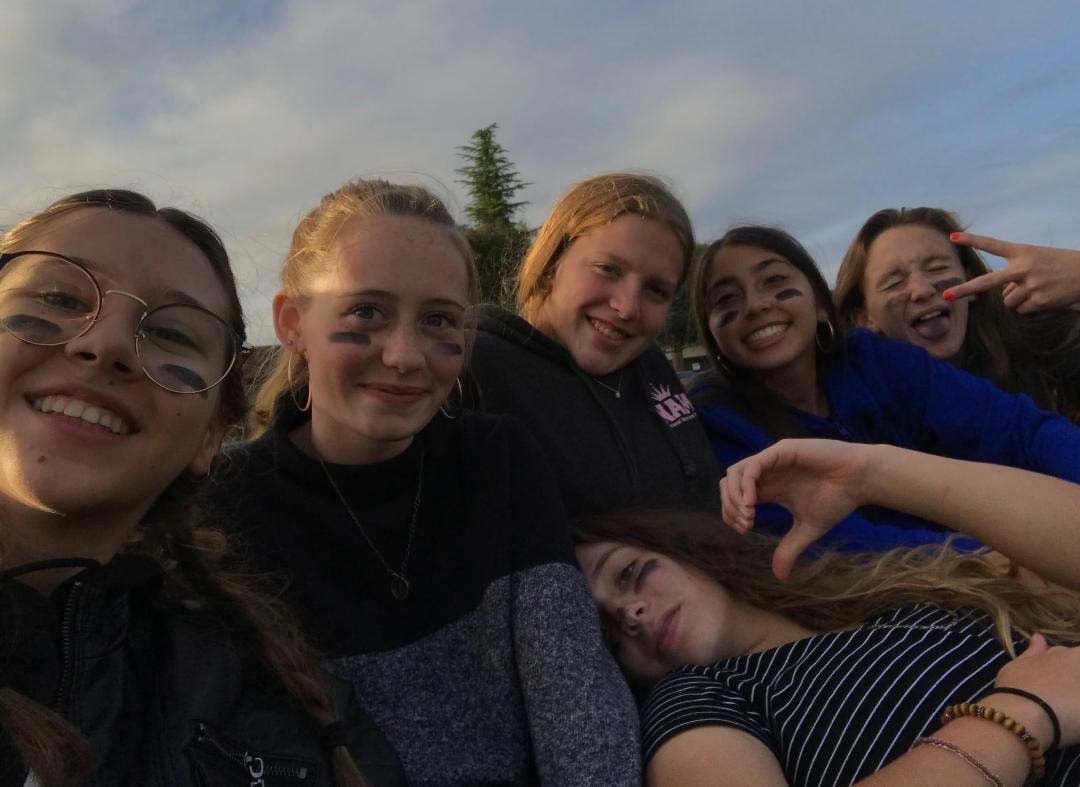 "My student exchange was one of the best experiences of my life. I had the opportunity to learn and experience many things, such as American culture, hobbies, habits, routines, among many other things that a native American has. I went to the United States with the aim of studying and improving my English, and I can say that I fulfilled this goal because, in addition to learning from the Americans, I lived with them: at school, at home, in stores, and in restaurants – thus being able to improve my second language in all skills (writing, reading, listening, and speaking). But in addition to the intellectual, we must also evaluate the emotional. The exchange is 100% worth the opportunity. It is an experience that will change your life in many ways, but you have to be strong, have courage and believe in yourself. Believe that you have the potential to be there and that you will make the most of it."
After seeing what a wonderful experience her niece had, Letícia decided to give Maria Laura's younger brother, Antônio, the same opportunity. When application time came in 2022, Letícia knew just what test Antônio needed to take and where he could get it, saying "Of course, I already sent a message to Sandra."
Like his sister, Antônio took the iTEP SLATE-Plus exam with the hopes of getting into The King's Christian School. "iTEP provided me with great Listening, Reading, Speaking, Writing, and Grammar exercises. Thanks to today's technology, I was able to do it with great tranquility, ability, and ease," he said. "I'm very happy that I took the exam and got my score and identified my level of English. I advise everyone who wants to find their level of English to take the iTEP, as it is a quick, practical, and very valid test for several American schools that require it for enrollment in the exchange programs." Antônio is enrolled to begin classes at The King's Christian Academy in the upcoming fall semester.