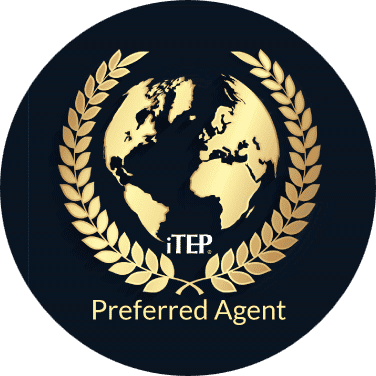 Welcome to the
Preferred Agent Program
Grow your network with iTEP International, access exclusive opportunities, and earn a commission through our Preferred Agent program. Send your students to iTEP's growing network of US and Canada partner schools.
How Does the program work?
1. Submit your application
Tell us a bit more about yourself, your network, and the type of student you represent.
Be prepared to provide 1-2 US or Canadian school references.
3 . Start earning comission
Get connected with the team and start earning commissions through your unique referral link.
itep student
success stories
Our global agents and dedicated team have succeeded in sending countless students to both Canadian and American institutions using iTEP's online testing system. Read about some of these cases below.