Our first test, iTEP Academic was introduced in 2008 and quickly became popular with a wide variety of organizations. It is now accepted by the admissions offices of hundreds of US colleges and universities, as well as many Intensive English Programs throughout the country. 
Soon after our product range began to boom with the addition of iTEP SLATE and iTEP Business. The use of innovative technology, mixed with the academic prowess of our staff and supporters, has guaranteed iTEP International remains a world-renowned test of English proficiency.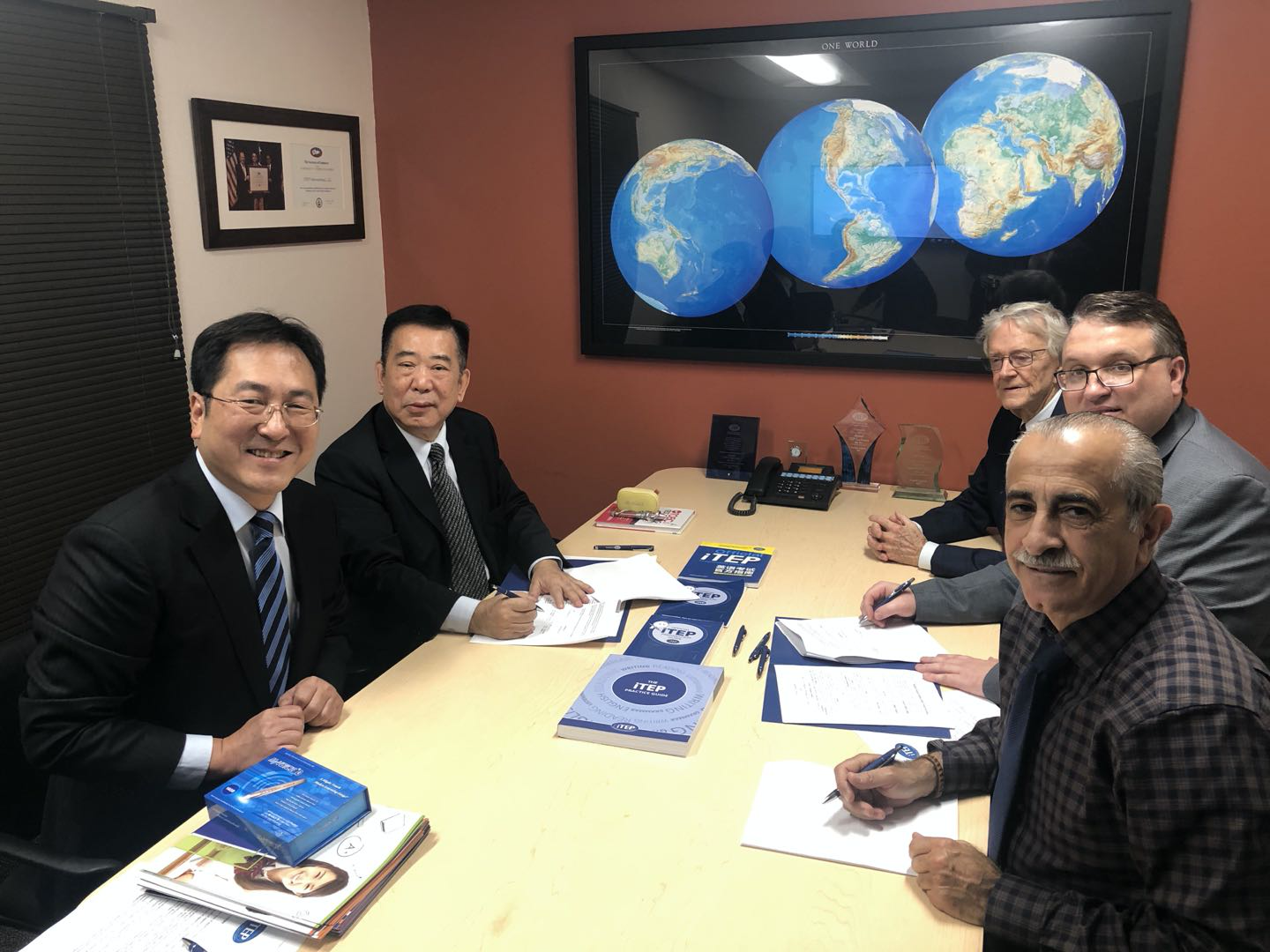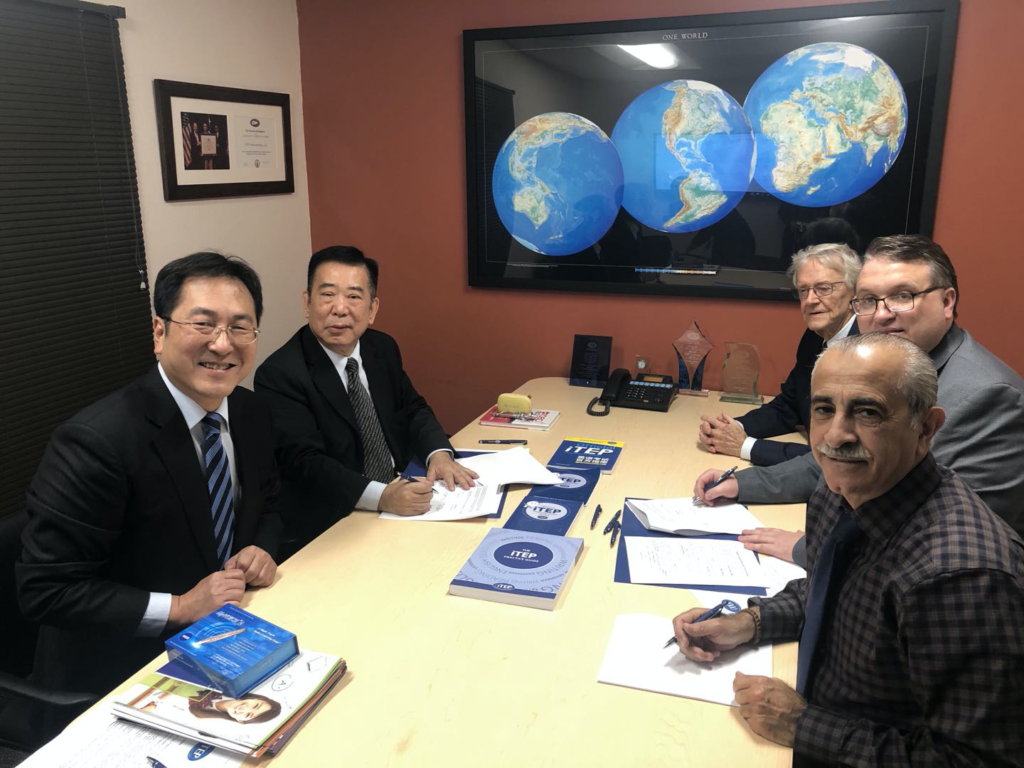 iTEP for Test Takers
Find your closest testing center and schedule an iTEP test near you. Study for your test and review results for past tests you have taken.
iTEP for Admissions
Learn about the different English exams iTEP offers for admissions, determine your CEFR-based score and review security features.
iTEP for English Programs
Explore the ways your English Language Program or IEP can utilize iTEP's versatile testing platform for pre-arrival, progress and exit testing.
iTEP for Business
Employ only the most qualified candidates. Determine the ideal test for you by industry and needs. Learn about our existing partners.
iTEP for Hospitality
Review iTEP's tailor-made exam for the hospitality industry which allows you to accept applicants based on practical proficiency results.
Become an iTEP Partner
Open your door to test publicly, accept iTEP for admissions, use iTEP privately in your program or become and international distributor.