Learn about your iTEP Test
Should I Take An iTEP Test?
iTEP exams come in all different shapes and sizes. If you are here, it is because you are in the process of proving your English proficiency. Make sure your school or workplace accepts iTEP by checking our partner lists here.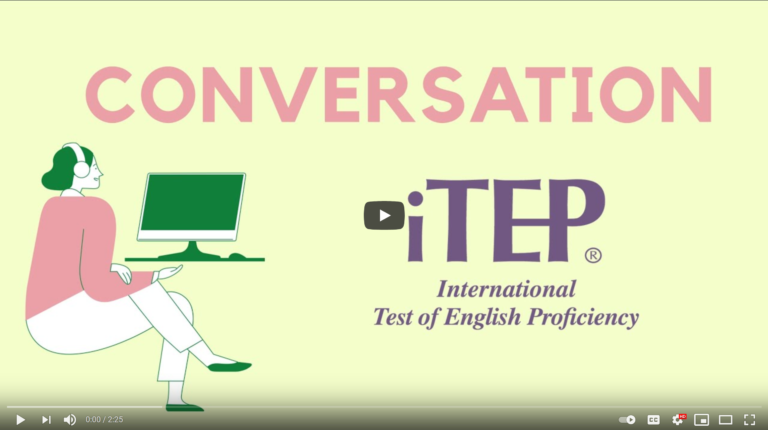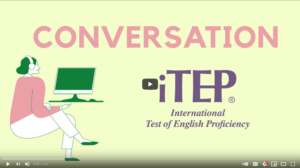 Blog
iTEP Conversation is designed to give test-takers an opportunity to speak freely about things that they already know. Questions are friendly, fall within the A1-B2 CEFR range of difficulty, and cover topics one might expect to encounter in casual conversation.
Read More »