Learn about your iTEP Test
Should I Take An iTEP Test?
iTEP exams come in all different shapes and sizes. If you are here, it is because you are in the process of proving your English proficiency. Make sure your school or workplace accepts iTEP by checking our partner lists here.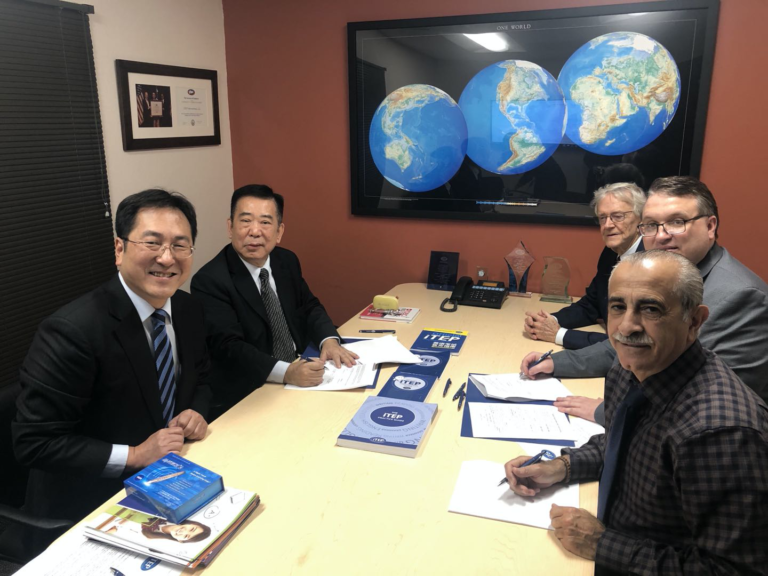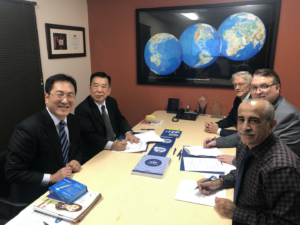 Blog
iTEP and Dahhsin – a 60-year-old publishing and multimedia company – launch a new partnership to address the English language learning demands of the Taiwanese market.
Read More »