Learn about your iTEP Test
Should I Take An iTEP Test?
iTEP exams come in all different shapes and sizes. If you are here, it is because you are in the process of proving your English proficiency. Make sure your school or workplace accepts iTEP by checking our partner lists here.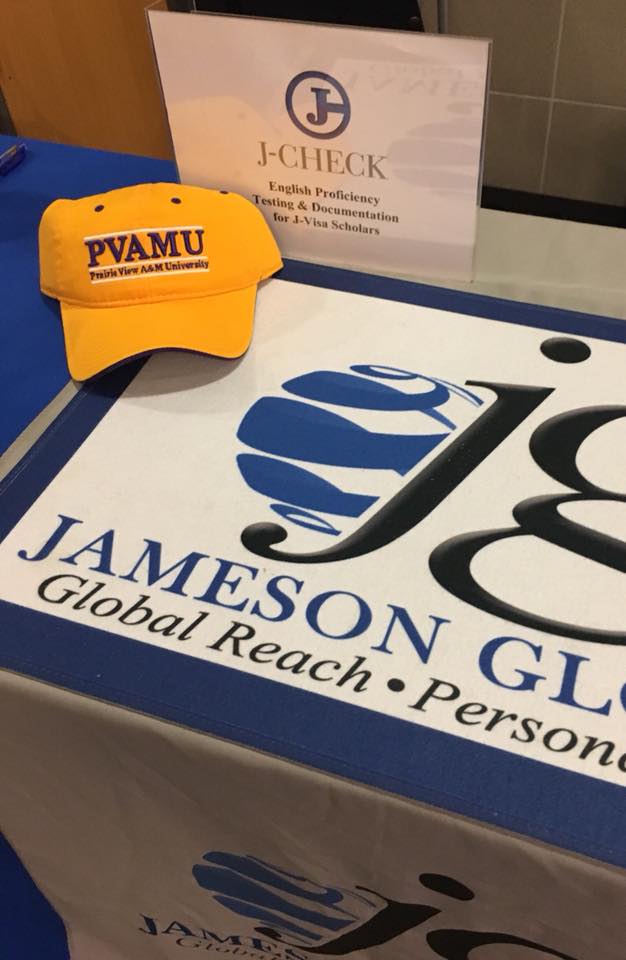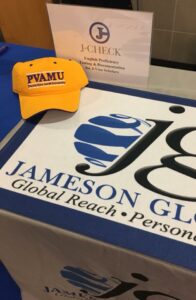 Blog
iTEP Case Study: J-Check Assessing the English Proficiency of J-Scholars at Northwestern University IntroductionEach year Northwestern University hosts hundreds of international faculty from all around
Read More »