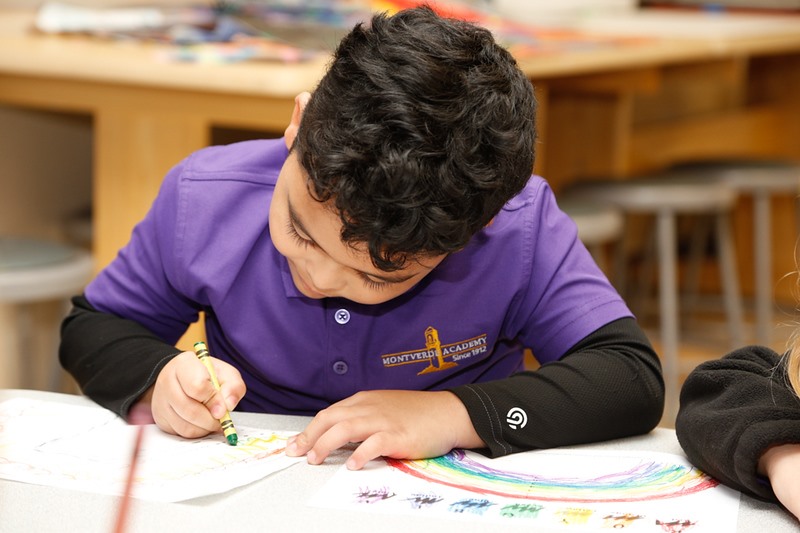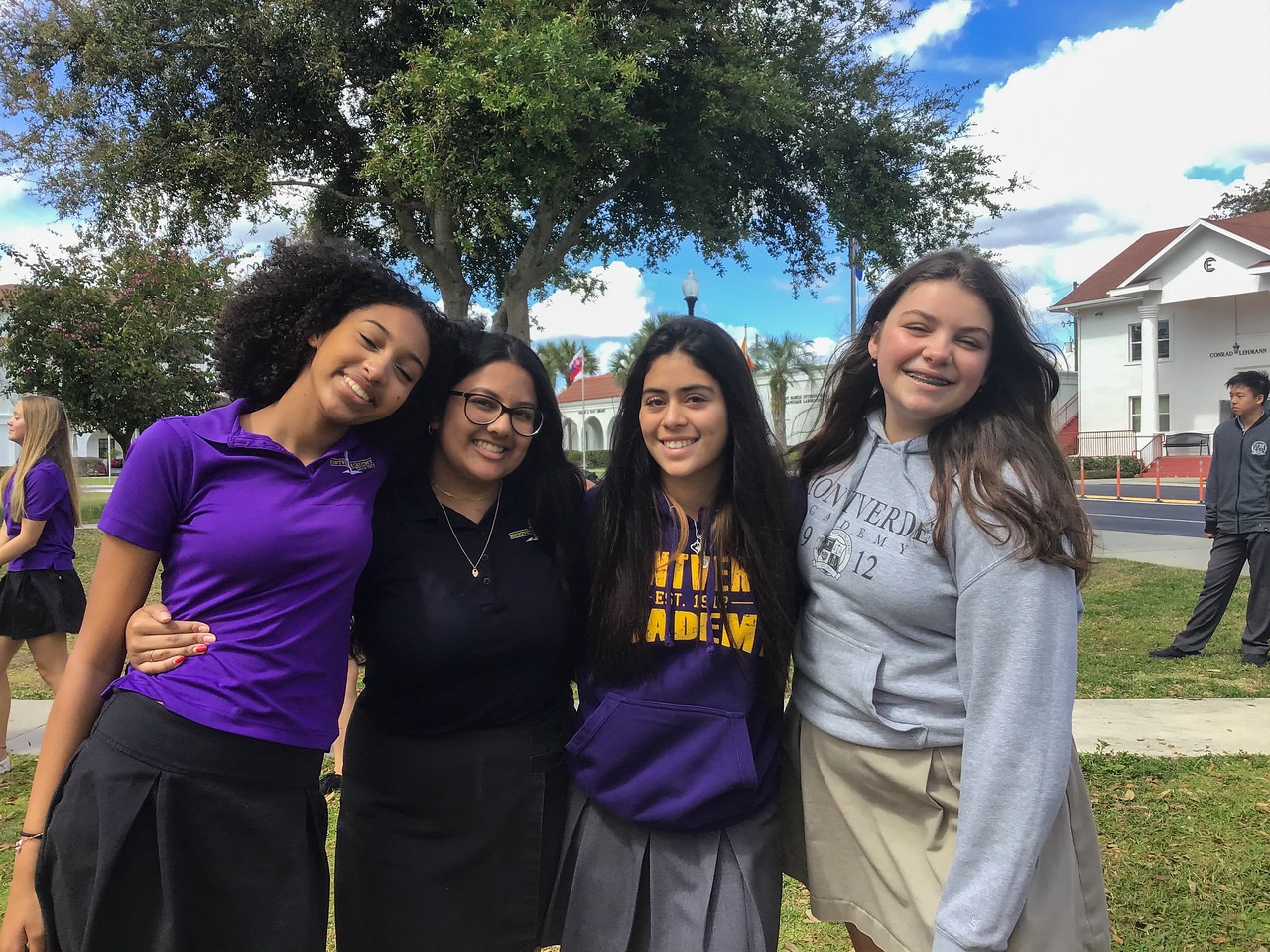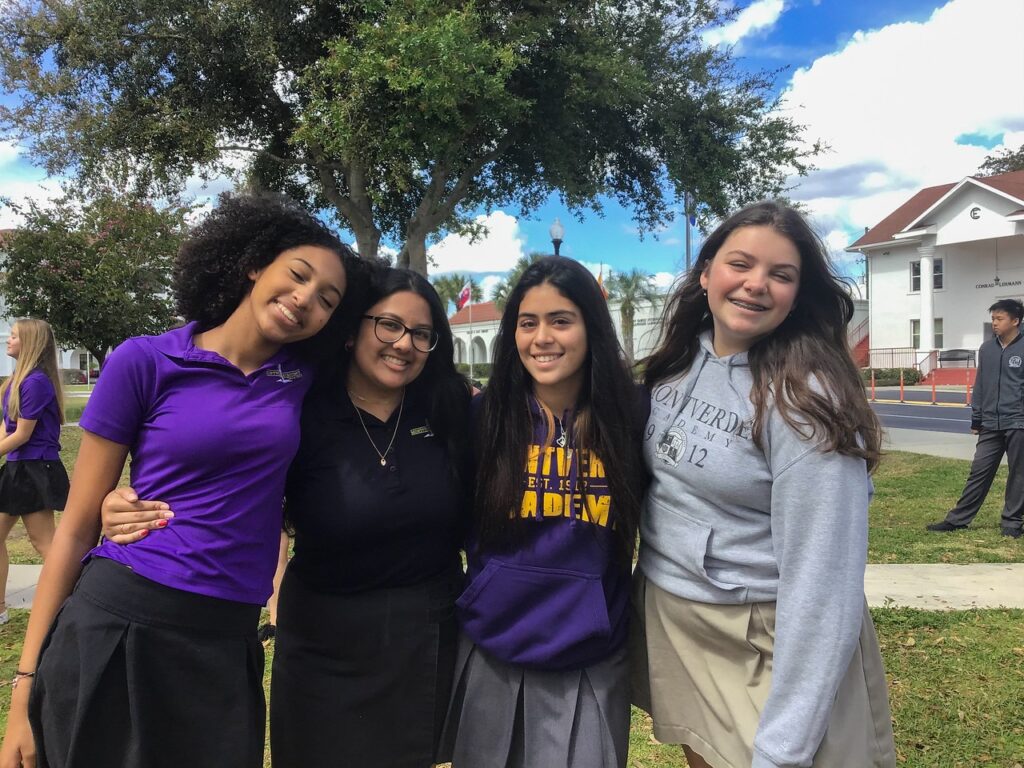 Location: Montverde, FL (west of Orlando)
Established: 1912
iTEP Partner since 2011 utilizing the iTEP SLATE-Plus for both international admissions and on-campus (now at-home) English language evaluation for high schools and middle schools to test grammar, listening, reading, writing, and speaking.
Grades: Pre-K – 12th grade housed in lower, middle and upper schools with the largest population of students in the upper division.
Student Body: The combined student body population is approximately 1,350 with nearly 60 percent (or about 800) in grades 9-12, half of which are international students and represent 96 different countries. Primary countries of representation include Brazil, mainland China and various Spanish-speaking countries.
Q&A With Jeff Wexler, ESL Coordinator
Upper School, Montverde Academy
How would you describe your students/student body?
Montverde is so diverse. You'll find anyone from a kid in a neighboring community born and raised in central Florida to a kid from Japan raised in private schools their whole life learning beside each other. I've never experienced a school like it.
What is Montverde's identifying characteristic(s)?
We hang our hat on being a diverse school. You're not going to be with everyone who is the same here, and that's appealing to a lot of kids too. A lot of families talk about that benefit – it gives the child an open perspective. Diversity is beneficial.
Notable qualities/amenities?
There's a big demand for international students to get into American universities, so a lot of parents see Montverde Academy as a good stepping-stone to reaching that goal. We've graduated students into some of the best universities in the country.
We're expanding our STEAM (science, technology, engineering, the arts and mathematics) efforts including changing our media arts department into a whole innovative program as well as expanding our science labs.
We offer a wide array of AP classes, have a great athletics program, fine arts program, music conservatory, offer a variety of clubs, and are very competitive in math. We try to be competitive as we are competing with other private schools around the country.
What iTEP tests/products do you use?
We've always used the iTEP SLATE-Plus, and, in the past year after taking lead of the English as a Second Language (ESL) program, I switched to an untimed SLATE-Plus. I just wanted to remove anxiety as a factor while testing to get a real look at what they can do and how we can best meet their needs. We use it five times a year: as an initial assessment in August and every reporting period as a benchmark. It gives us a snapshot of where they are in the progress chart so we can use it as one of our tools going forward.
I use the SLATE test results as part of my regular board report as an ongoing measurement of the average scores from each of the English proficiency levels we're testing and tracking.
One of the things we did this past year was create a list of benchmarks; standards we think kids should meet by the time they are moving out of each ESL level. Three is the highest level before entering mainstream classes. We created benchmarks that the test could measure whether or not they've hit those benchmarks. But we also look at what are some areas of growth each kid has shown and areas they can continue to work on. In level three, they're typically better in areas like listening and speaking, but still not as proficient in writing. iTEP has allowed us to get an idea of where the student should be in development and what benchmarks to track.
I have looked at other English language proficiency tests to compare and the thing with iTEP is it is a full picture capture of all five categories we would look at for skill building. Additionally, it is not as long as TOEFL, and it is turned around quickly. Within a day, I can assess a student's full range of skill sets very similar to TOEFL, but iTEP is more efficient.
How do you use iTEP testing?
Once admissions accepts a student, we test any student who's primary language is not English (including Canada and Puerto Rico). We test between 120 -150 kids each year.
Normally, we typically test each of the kids at their given level throughout the day in our language labs, but we've had to act on our feet due to COVID. We've switched to at-home testing. We created a step-by-step tool to help them administer the exam. We think the at-home testing helps with anxiety too because it has less of a test-like atmosphere; that helps with comfort level. I'm even considering that going forward we continue to test more kids at home, which also offers more flexibility.
Why did you choose iTEP exams?
When I first got here, Montverde had already started using SLATE. We switched to SLATE from the Secondary Language English Proficiency test (SLEP) provided by ETS. We were seeing kids come in with really high SLEP scores, but not performing. What we learned was that the SLEP test didn't appear to be secure, so students were cheating. With SLATE, we've seen much less of that with secure measures in place like a camera option for the test so we can monitor as students take the test. In terms of security, we're getting a much more accurate picture of what student can do. iTEP is also more cost efficient with a full spectrum of skills measured quickly. The Common European Framework of Reference for Languages (CEFR), which is the universal scale for measuring English growth is measured very well by SLATE. Other English language proficiency testing software use the CEFR scale as a measure as well, but don't capture as holistic a picture of what students can do like iTEP does.
What do you foresee over the next 12-24 months for institutions like yours?
I look at the glass as half full so hopefully on our end, with the planning put in place, we can return to full classes as soon as possible. We have a very flexible school and just finished a successful virtual school period with a lot of dedicated teachers and faculty and staff that were able to be flexible.
We started using a learning management system back in 2013 with Schoology, but have since switched to Canvas because it's what so many universities use. We wanted to get kids comfortable and accommodated with that as they transition to university. We've also been a one-to-one iPad school for the last seven years. Each kid has a device loaded with apps for our programs, so it hasn't been as rough of a transition for us. Luckily, we've always kind of planned for what's ahead.
How can iTEP assist?
Innovation and adaptability. I think iTEP has treated us really well as customers, that's why we keep coming back. When I have a need or question, I always get a really quick response. Jim [Brosam, iTEP president] reaching out is nice to see; shows they care. The previous president, Jemal Idris, came to the school to visit and we just heard from the iTEP HQ office in Los Angeles asking how they can better serve us. Those little touches are meaningful to keep up a relationship.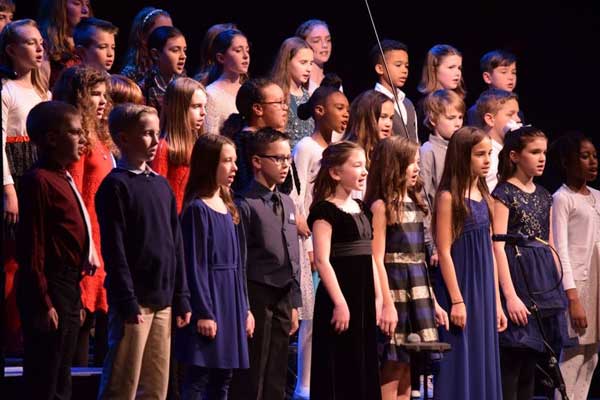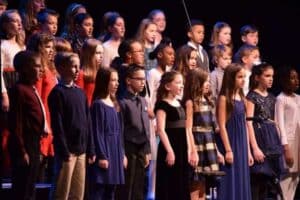 iTEP International has maintained a strong partnership with Summit Christian Academy since 2016 when the school began using the iTEP SLATE-Plus exam in its International Program. The exam allowed the program staff to understand students' English language abilities in more detail and to create a personalized English curriculum for each student.
Read More »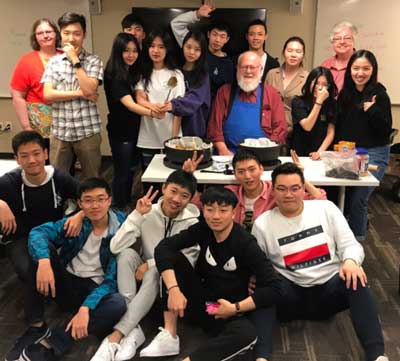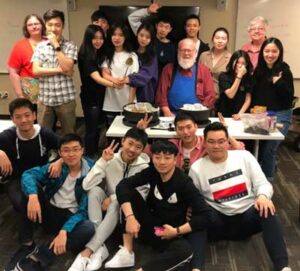 We use the iTEP Academic-Plus English language proficiency test as part of our approach to ensuring accurate placement in our 3-level EAP pathway, where students take both English
classes and university core classes.
Read More »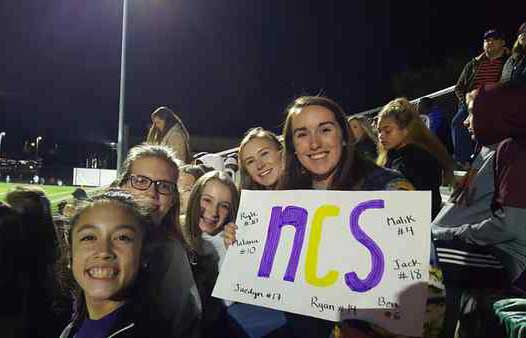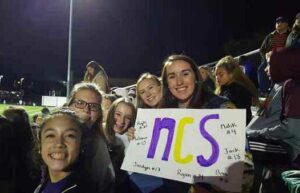 iTEP's partnership with Norfolk Christian Schools began in 2014 as the school's international program was becoming more established. The school needed a way to accurately understand students' abilities for class placement.
Read More »
The International Test of English Proficiency (iTEP) was introduced in 2008 to modernize English language assessment with on-demand scheduling, 24 hour grading, and accurate test data. iTEP provides a convenient and cost-effective testing option delivered in a highly secure environment.

iTEP offers a variety of assessment tools for university and secondary school admissions and ESL placement, hiring and employee assessment (including tests for specific industries), and iTEP Conversation, which assesses conversation skills in 30 minutes. All iTEP exams are graded by certified and trained native English speakers.

More than 800 colleges, universities, middle/high schools, and boarding schools in the USA and Canada accept iTEP results for admissions. Applicants can take iTEP at more than 500 test centers in 61 countries. iTEP International is headquartered in Los Angeles, California.