Introduction
Each year Northwestern University hosts hundreds of international faculty from all around the world who come to campus to teach and conduct research. Learn how Northwestern evaluates and documents the English fluency of each international scholar using the J-Check platform, which features the iTEP exam.
In 2015, new US government regulations for J-Scholars  (Exchange  Visitors)  put  Northwestern  University  in  the  position  of  needing  to  implement  an  English  language  proficiency  assessment  process  for  their  incoming  J-Scholars.  Beyond  the  need  for  institutional compliance, some J-Scholars were arriving on campus with low English language skills. This lack of English  language  proficiency  caused  tremendous  issues for the International Office and caused problems for the J-Scholars themselves as they navigated  insurance,  university  forms,  in-class  teaching,  and other daily activities requiring not just speaking, but reading, listening, and writing skills.After  a  thorough  review  and  one  year  pilot  testing  program, Northwestern selected J-Check J-Scholar Testing  as  the  primary  English  proficiency  assessment  option  for  incoming  J-Scholars.  J-Check  is  a  testing platform that utilizes the iTEP Academic Plus exam.     Northwestern     cited:     a     comprehensive     language  assessment,  ease  of  use,  security,  cost  competitiveness,   and   results   within   24   hours   as   critical  decision  factors  for  selection  of  J-Check  featuring iTEP.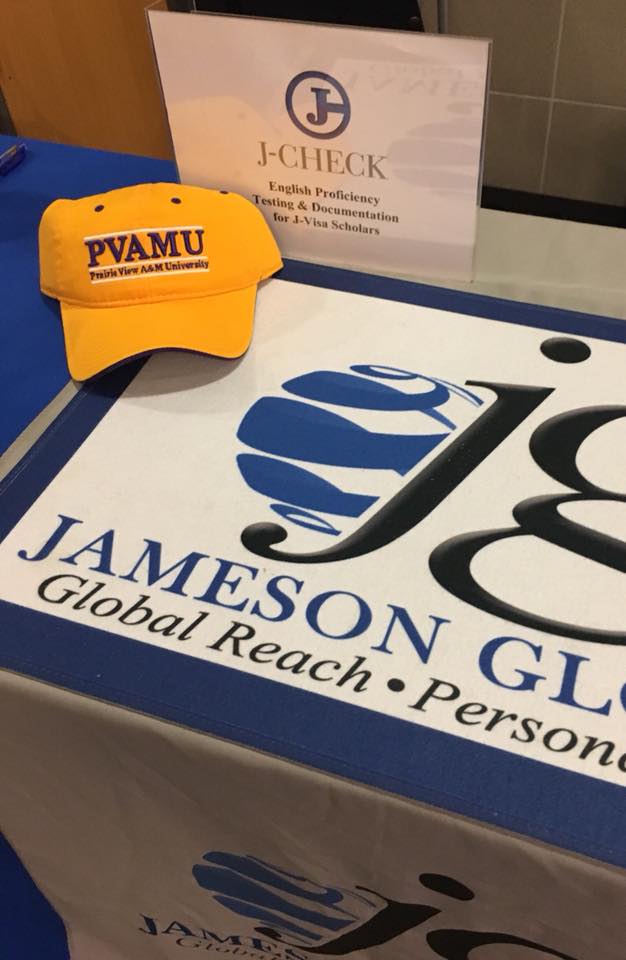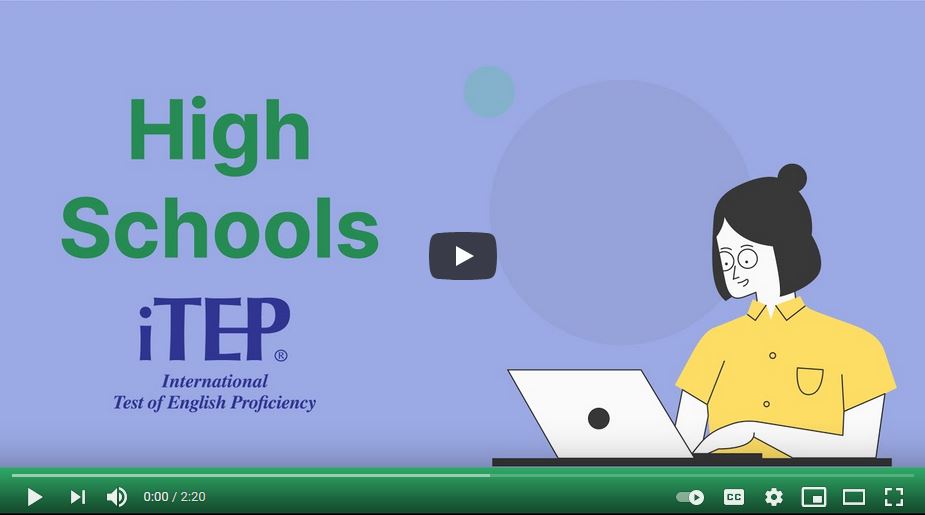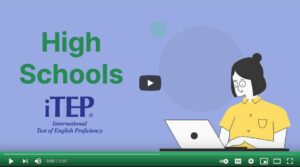 If you're a High School in need of an English language proficiency and assessment exam, don't wait! TEP SLATE was designed for you.
Read More »
Become an iTEP Partner School today and see what Academic Plus can do for you! Visit our Partner School page to get started.
Read More »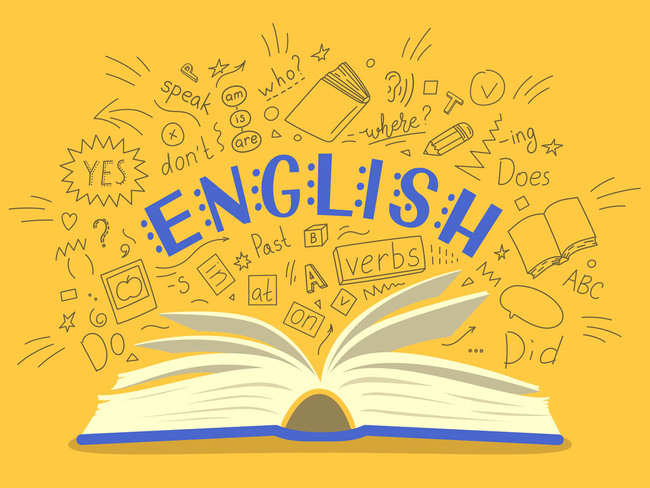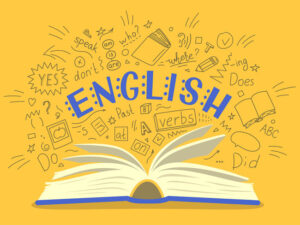 Grammar is one of the most important and overwhelming parts of learning English. However, it doesn't have to be. By mastering parts of speech and
Read More »
The International Test of English Proficiency (iTEP) was introduced in 2008 to modernize English language assessment with on-demand scheduling, 24 hour grading, and accurate test data. iTEP provides a convenient and cost-effective testing option delivered in a highly secure environment.

iTEP offers a variety of assessment tools for university and secondary school admissions and ESL placement, hiring and employee assessment (including tests for specific industries), and iTEP Conversation, which assesses conversation skills in 30 minutes. All iTEP exams are graded by certified and trained native English speakers.

More than 800 colleges, universities, middle/high schools, and boarding schools in the USA and Canada accept iTEP results for admissions. Applicants can take iTEP at more than 500 test centers in 61 countries. iTEP International is headquartered in Los Angeles, California.