With an increasing number of language tests and certifications out there, one carefully created neutral system aims to provide context for all of them: CEFR or Common European Framework of Reference for Languages. This page will help you in determining how to best utilize CEFR to determine and set your Partner School admissions scores.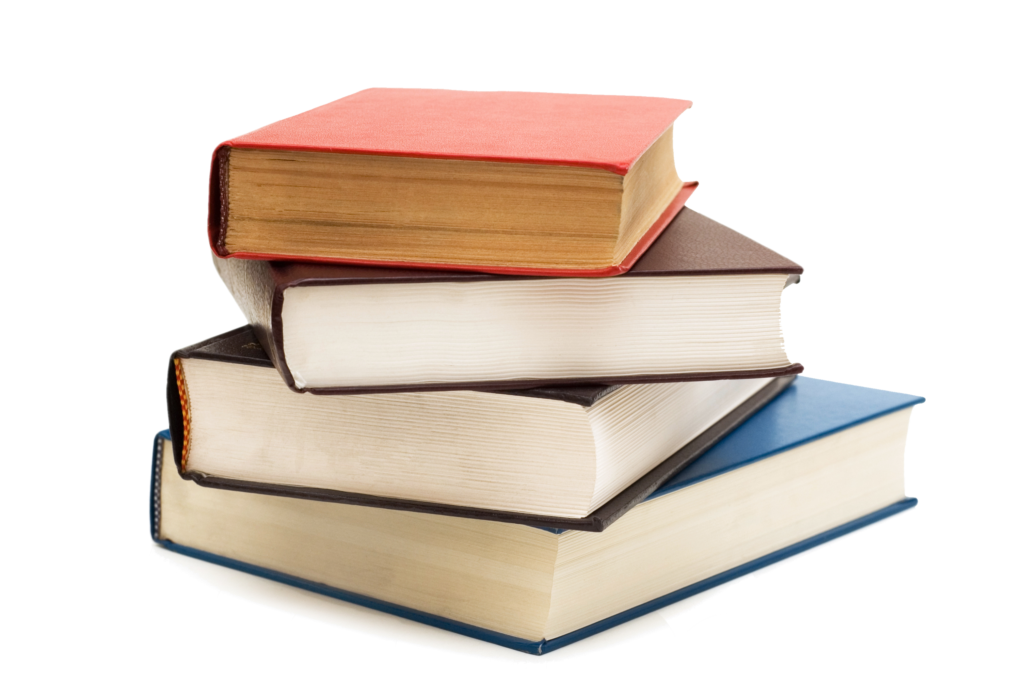 To ensure the validity of results given to you via an unverified source, please visit our Score Verification Portal. You will need to provide us with the applicant's government ID and one other key identifier (name, birthday, test ID). You can also opt to receive scores directly from iTEP by registering as a partner institution.
iTEP exams are aligned to The Common European Framework of Reference for Languages (CEFR). If you are familiar with other language assessment tools on the market, you can compare iTEP scores with those based on their CEFR alignments. Review the document below for instructions.