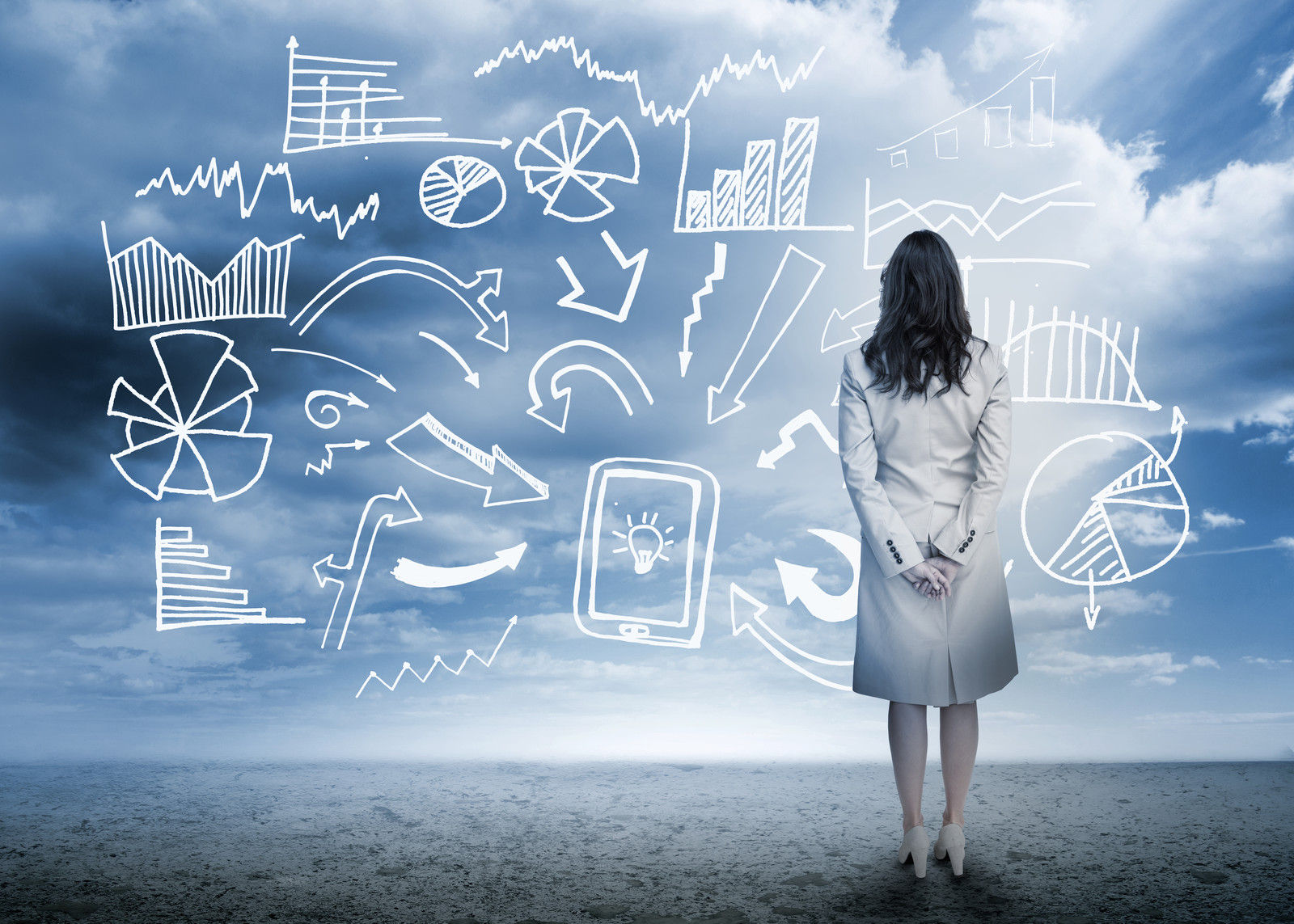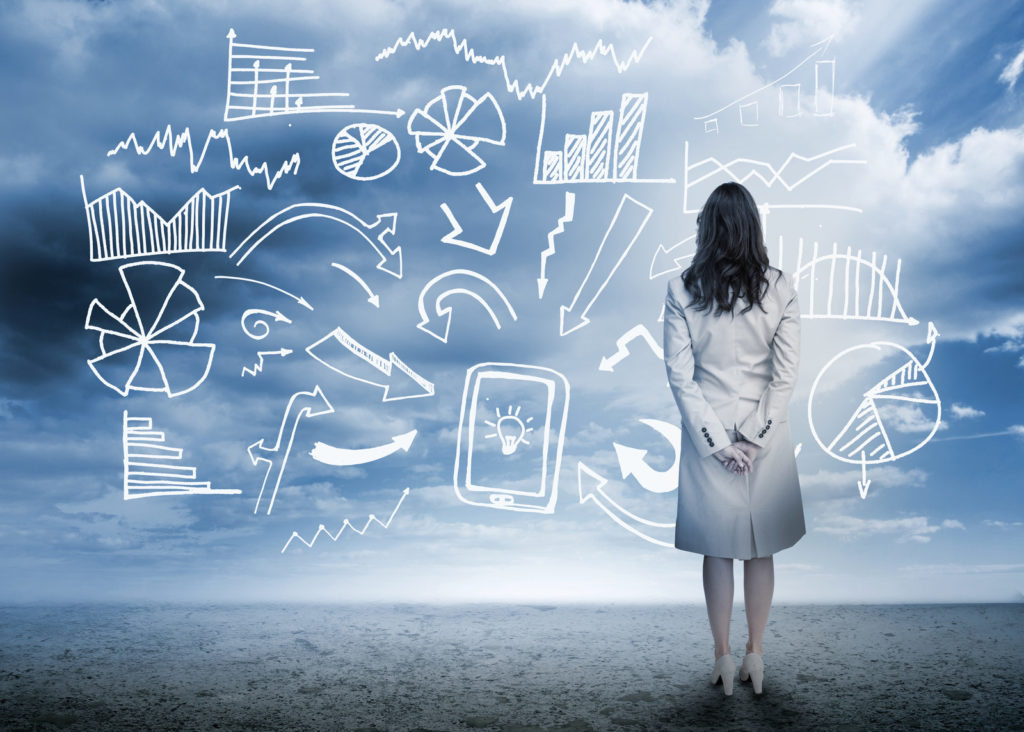 English proficiency tests are crucial for students who need to prove their language ability in order to be accepted to a school abroad. But can an English assessment tool be of benefit to the school itself? What about a company?
The answer is, yes! An online English proficiency test can be a powerful tool for organizations of all types to improve how they make decisions and the programs they offer. They key is to choose a test that offers rich data and to administer tests in a scientific manner.
Academic settings
Curriculum calibration
Intensive English programs or IEPs often have multiple sections of the same level. For instance, there may be 120 students at intermediate level in any given semester. These students will be broken into six sections of 20, each taught by different instructors. How can the program ensure that students are receiving the same education regardless of the section they are assigned to?
By administering an English proficiency test before and after semester, program administrators can see how students improved during the course of their studies. Administrators can also observe patterns relating to specific instructors. Does one instructor excel at imparting speaking skills while another tends to produce students with excellent grammar?
Making the instructors aware of the outcomes of their courses can help them craft curriculum that focuses on the language skills that need it most. However, it's important for this to be framed as a constructive exercise for the teachers, not criticism or a threat to their autonomy. (iTEP's Dan Lesho has written about this extensively)
Placement perfection
Even with finely tuned curriculum, students will not thrive in an English program if they are placed in the wrong level. By administering an English proficiency exam prior to arrival, students can be assigned to the appropriate level from day 1. Even if it's not possible to test students ahead of time, an online English proficiency test such as iTEP is easy to administer upon arrival. Scores for the grammar, reading and listening sections of our tests are available instantly, and the speaking and writing sections can be graded in less than a day with advance notice.
Proof of progress
The market for qualified international students is very competitive these days. One potential selling point for colleges and universities or private high schools is the ability to demonstrate how much an international student's English ability improves on average while studying at the institution. Through English assessment testing upon arrival and graduation, the institution can measure how much students learned—even if their major was in fields such as math or science.
The International Test of English Proficiency (iTEP) was introduced in 2008 to modernize English language assessment with on-demand scheduling, 24 hour grading, and accurate test data. iTEP provides a convenient and cost-effective testing option delivered in a highly secure environment.

iTEP offers a variety of assessment tools for university and secondary school admissions and ESL placement, hiring and employee assessment (including tests for specific industries), and iTEP Conversation, which assesses conversation skills in 30 minutes. All iTEP exams are graded by certified and trained native English speakers.

More than 800 colleges, universities, middle/high schools, and boarding schools in the USA and Canada accept iTEP results for admissions. Applicants can take iTEP at more than 500 test centers in 61 countries. iTEP International is headquartered in Los Angeles, California.