International students have long been an integral part of American colleges and universities. Their opinions challenge the assumptions and beliefs expressed by U.S. students and faculty members both in and outside of the classroom. Their lifestyles bring cultural diversity and new ways of doing things to campus life. For many institutions, they also help keep the school afloat, providing billions of dollars to the economy every year and helping subsidize the education of American students. In the last few years, the number of students coming overseas to study in the states has dwindled—due in many parts to changes in visa and immigration policy. Even Reuters reports that new enrollments for the 2017-2018 school year slumped 6.6 percent compared with the previous year. What can universities do to recruit international students amid a rough few years? Here are few ways to make the process easier and increase international enrollment in 2019.
Need for speed
For many years, the availability of space could not keep up with the influx of international students in the U.S. This is no longer the case. International student recruitment has become an increasingly competitive field, with both large public universities and small liberal arts colleges trying to attract—and retrain—students from all over the world that want to study in another country. Now, more than ever, schools need to change their approach to international recruiting and be more proactive—and that includes getting the results from an English proficiency test as quickly and efficiently as possible.
iTEP is now accepted by over 800 schools and continues to follow an upward trend each year, banking on bringing in more international applicants because of iTEP's on-demand English language evaluation. Graded in 24 hours and backed by native English-speaking ESL professionals. iTEP Academic has everything post-secondary institutions need to make informed admissions and assessment decisions quickly.
No roadblocks to apply
The math is easy—the harder it is to apply, the fewer applicants you will get. While this concept is nothing new, many institutions that recruit international students didn't always notice because the demand was so high. The easiest way to skirt this problem is to streamline the application process and make it simple for prospective students to schedule and take an exam.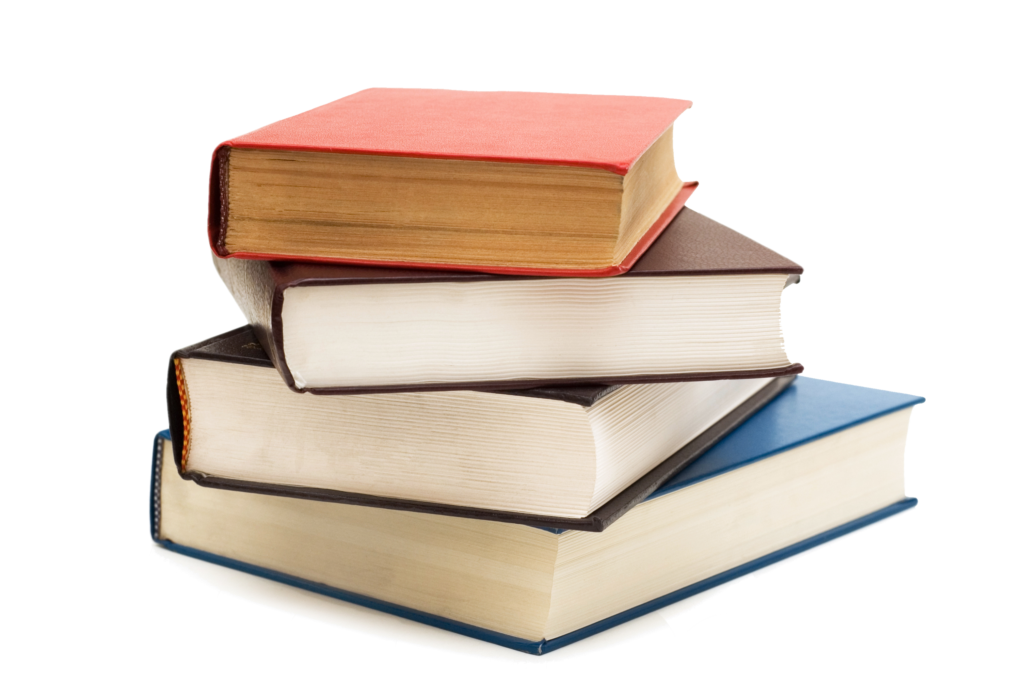 Think about it this way: If applicants have to wait weeks for a pre-set test date, and schools have to wait even longer to receive a score report, disillusionment and discouragement can easily follow. You can't really sell the merits of your university if the application and enrollment process is needlessly difficult. That's why iTEP makes it easy to take an English proficiency test and get the results back the next day.
iTEP offers online IVP (virtual proctoring) testing for students all over the world. Learn more here.
Fast turnaround should be mandatory
In our fast-paced world, there is really no excuse for long English test turnaround times. One foolproof way to recruit international students is to let them know right away if they've passed their English evaluation. iTEP gets scores to institutions within 24 hours, which lets you respond to students faster and spend less time jumping through administrative hoops.
The International Test of English Proficiency (iTEP) was introduced in 2008 to modernize English language assessment with on-demand scheduling, 24 hour grading, and accurate test data. iTEP provides a convenient and cost-effective testing option delivered in a highly secure environment.

iTEP offers a variety of assessment tools for university and secondary school admissions and ESL placement, hiring and employee assessment (including tests for specific industries), and iTEP Conversation, which assesses conversation skills in 30 minutes. All iTEP exams are graded by certified and trained native English speakers.

More than 800 colleges, universities, middle/high schools, and boarding schools in the USA and Canada accept iTEP results for admissions. Applicants can take iTEP at more than 500 test centers in 61 countries. iTEP International is headquartered in Los Angeles, California.