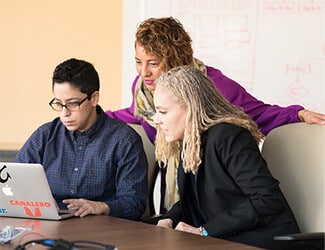 iTEP International is pleased to announce it has partnered with the National Education Network (NEN) to provide English Language proficiency testing for a program in conjunction with the Egyptian Ministry of Education. The National Education Network (NEN) is an international organization specialized in software development, integrated systems, learning and testing managing systems, strategic partner with the worldwide technology leaders, and quality certification bodies. With offices in Egypt and the UAE, Dr. Tamer M. H. Younis is the Chief Executive Officer.
Test Preparation Resources for iTEP exams may be found here.
Individuals in Egypt interested in learning more about this special testing program using iTEP exams are encouraged to contact one of the test centers below.
The International Test of English Proficiency (iTEP) was introduced in 2008 to modernize English language assessment with on-demand scheduling, 24 hour grading, and accurate test data. iTEP provides a convenient and cost-effective testing option delivered in a highly secure environment.

iTEP offers a variety of assessment tools for university and secondary school admissions and ESL placement, hiring and employee assessment (including tests for specific industries), and iTEP Conversation, which assesses conversation skills in 30 minutes. All iTEP exams are graded by certified and trained native English speakers.

More than 800 colleges, universities, middle/high schools, and boarding schools in the USA and Canada accept iTEP results for admissions. Applicants can take iTEP at more than 500 test centers in 61 countries. iTEP International is headquartered in Los Angeles, California.