iTEP to attend ANUPI and present at MexTESOL after doubling test administrations in Mexico in past year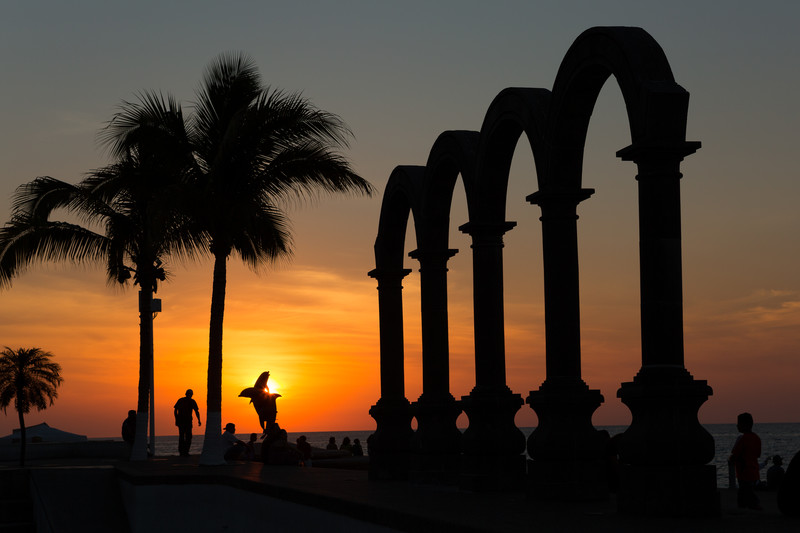 iTEP International, makers of the International Test of English Proficiency suite of English assessment tools has seen substantial and rapid growth in Mexico since establishing its first international office in Guadalajara in January. The growth can be measured by the following metrics through Q3 year-over-year.
102% increase in test administrations
100% increase in number of schools currently using iTEP SLATE
60% increase in number of schools currently using iTEP Academic
iTEP's growth in Mexico is poised to continue as the company prepares to exhibit and present at two major conferences in the country over the next month. Visitors to the iTEP booth at either conference can fill out a prospective iTEP test center application, and qualified organizations will receive a complimentary iTEP pilot project, sponsored entirely by iTEP.
ANUPI – National Association of University English Teachers
Oct 12-15 Puerto Vallarta
iTEP is exhibiting and sponsoring – located at booth #6.
Nov. 9-12 Leon
iTEP is a bronze sponsor, and will be exhibiting at booth #55. On Friday, Nov. 10 at 12:30 – 1:20pm MEXiTEP Executive Director Michael Salenko will be presenting in conjunction with Dr. Eddy White, Assessment Coordinator at the University of Arizona Center for English as a Second Language. The presentation is titled "Evaluating IEP Effectiveness by Comparing Student's Level Advancement with Proficiency Development" and will draw on the University of Arizona's use of iTEP to evaluate their intensive English program. The presentation will take place in Room A204 with capacity for 200 people.
Those who begin working with iTEP for their English assessment needs in Mexico will be in good company. iTEP recently entered into partnerships with several well-known institutions in the country.
Universidad de Guadalajara is now using iTEP Academic-Plus for its internal evaluations of both ESL professors and students.
Universidad Popular Autónoma del Estado de Puebla (UPAEP) is a group of 8 semi-private high schools that have very high academic standards and a bilingual curriculum. They are now using iTEP to assess their ESL students.
UCLA's study abroad program is now accepting iTEP Academic-Plus scores of 5 or better for admissions into its programs, which are quite popular with Mexican students
"It has been a whirlwind year in which we have made a great deal of fruitful partnerships and laid the groundwork for others," says MEXiTEP Executive Director Michael Salenko, who is overseeing MEXiTEP. "We look forward to the conferences this fall, working with an increasing number of Mexican institutions, and helping Mexican students apply to study in the US or Canada affordably and conveniently."