Join the iTEP Global Family
iTEP International is a vibrant, growing company with testing operations and partners in over 60 countries. We are a leader in English language proficiency testing. iTEP provides academic testing in the form of admissions and on-campus/at-home ESL/IEP language assessment testing. iTEP also has a suite of exams for Business/Career testing including the Business Plus, Hospitality, and Certificate exams.
iTEP testing is known for having on-demand scheduling with comprehensive score reports graded in 24 hours guaranteed! In addition to testing, iTEP also has a growing array of language support services including live-taught and self-paced test prep courses, practice tests, and published materials.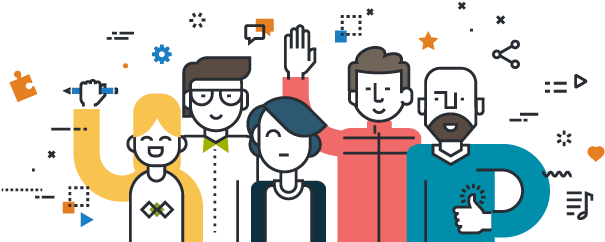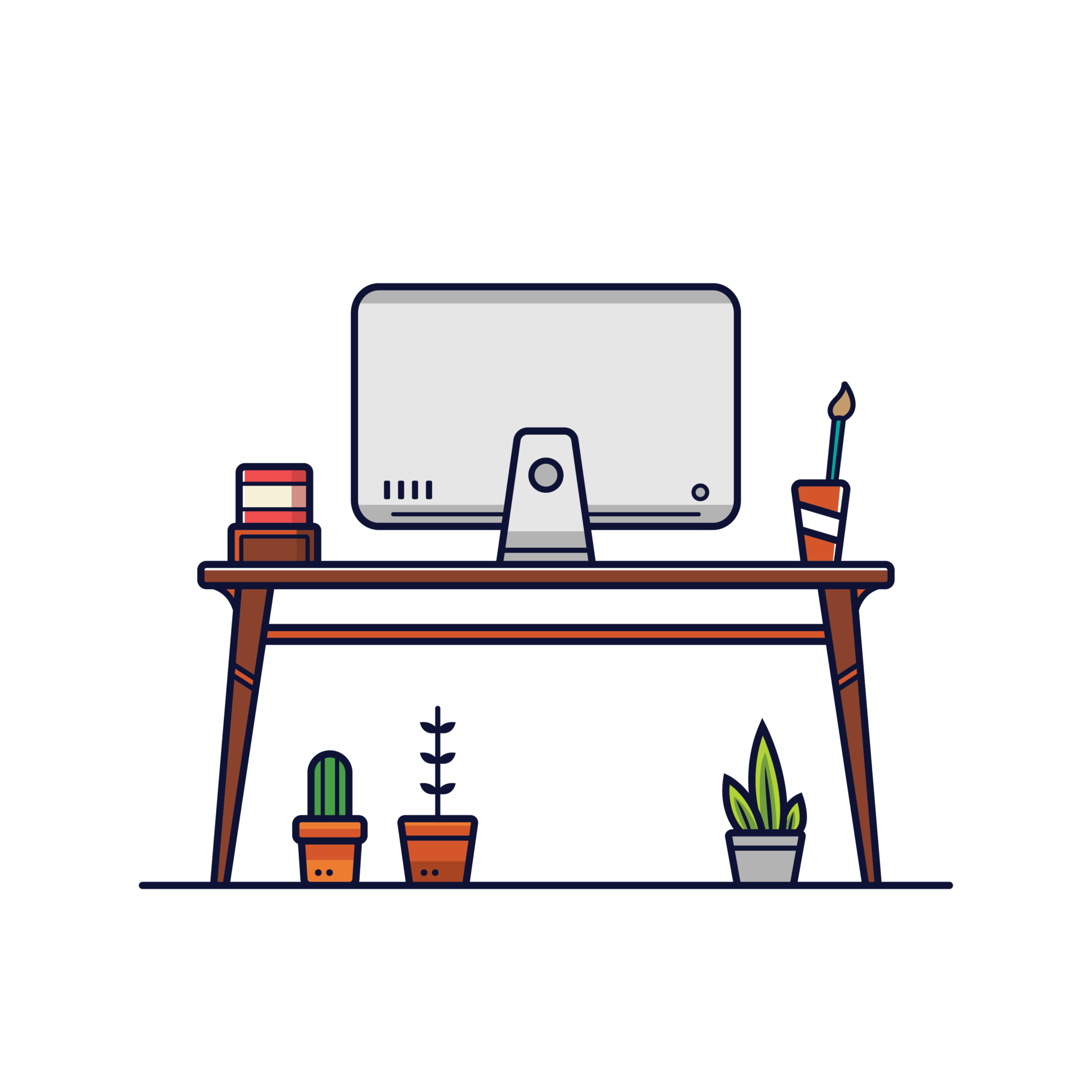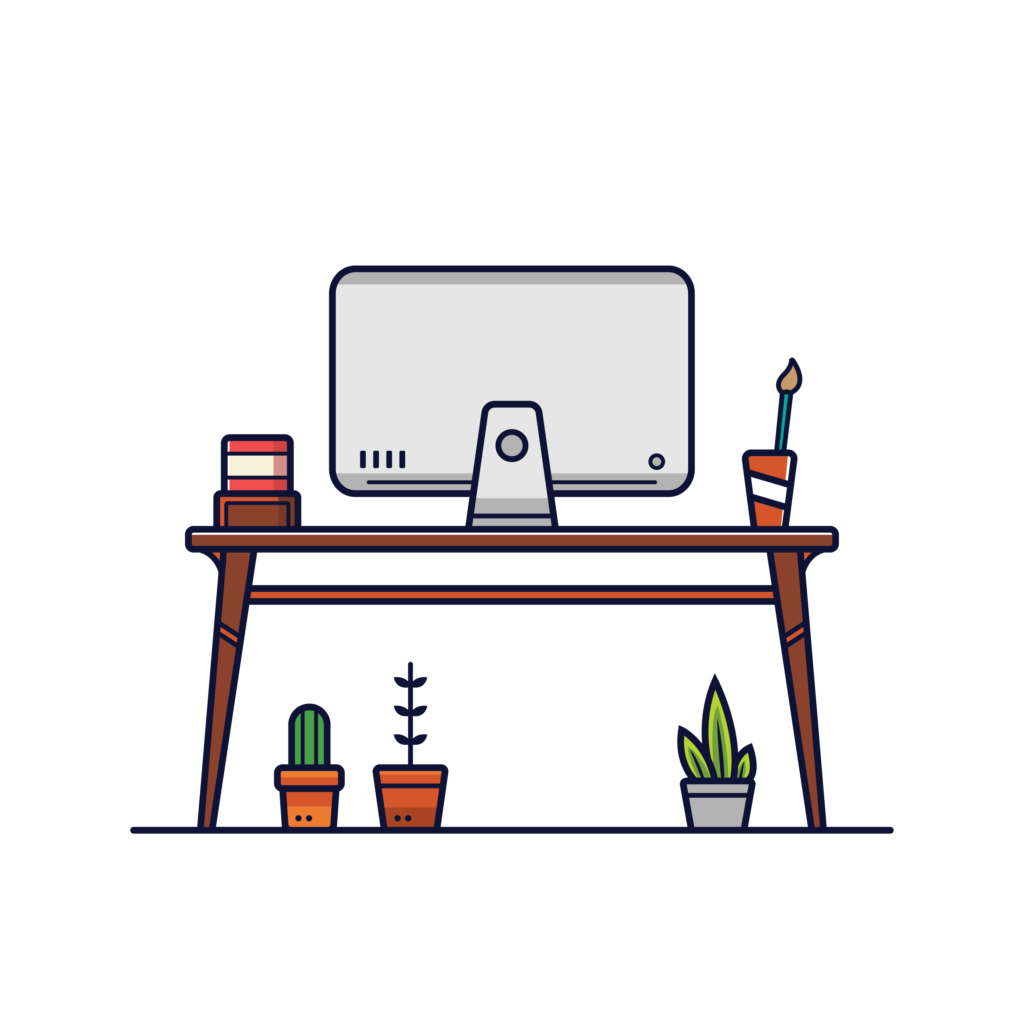 We are always looking for great talent! From sales consultants to content developers to professional graders for our exams, we periodically have open positions. Our culture is team oriented, multi-tasking, fast-paced and we are not above having some fun too! The iTEP International headquarters office is located in Los Angeles, California, USA but some of our positions are remote work, or based in other countries.