English assessment tools from iTEP International now bundled with credential evaluator's academic and business offerings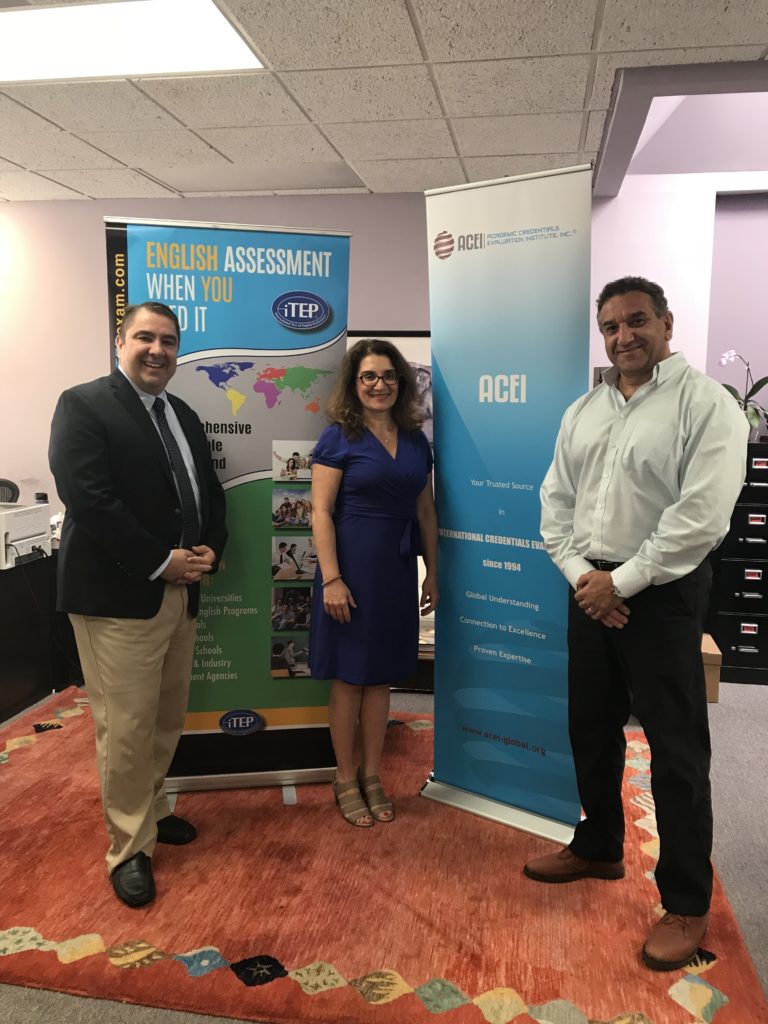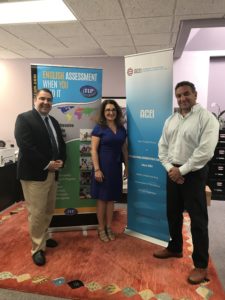 Academic Credentials Evaluation Institute, Inc. (ACEI) has chosen International Test of English Proficiency (iTEP) as its exclusive English assessment partner. iTEP's flagship iTEP Academic exam, as well as a new, co-branded ACEI iTEP Business Exam, will be made available at iTEP's more than 700 test centers around the world for use by ACEI's academic and professional partners in evaluating the English skills of applicants.
"Our organization evaluates credentials from all over the world so that employers and institutions can compare applicants on an even playing field," says Jasmin Saidi-Kuehnert, President & CEO of ACEI. "Over the years, we have frequently heard requests for a standardized method of comparing English skills that is more reliable than showing which courses an individual has taken. Partnering with iTEP enables us to provide our international candidates access to exams that assess their English language proficiency in an affordable and efficient way."
iTEP offers a suite of English proficiency assessment tools used for admissions, placement, progress evaluation and more by over 750 colleges, universities, and private high schools throughout North America and the world. iTEP also serves companies such as Microsoft, IBM, and McDonald's with its iTEP Business exam. iTEP's proven test content and structure–which assesses grammar, reading, listening, speaking and writing skills in 90 minutes–will be used in the co-branded ACEI iTEP Business exam. iTEP exams can be scheduled on-demand by contacting iTEP test centers located in 51 countries around the world.
"ACEI's commitment to providing timely data their partner companies and institutions can easily comprehend and apply is perfectly in line with our own mission to offer English testing that is at once convenient, accurate, and comprehensive," says iTEP International Chairman Perry Akins.
For a list of iTEP test centers around the world, click here.
About ACEI


ACEI is dedicated to the advancement of international academic exchange and understanding through the dissemination of information on world educational systems and evaluation of international educational documents.
ACEI works closely with U.S. colleges and universities, Professional State Licensing Boards, the U.S. Department of Homeland Security (Immigration Division) and the Human Resource Departments of several U.S. corporations with the evaluation and verification of international educational credentials. Our organization is actively involved in the training and professional development of admissions officers at U.S. institutions and examiners at U.S. State Boards, as well as officials at U.S. government agencies on matters concerning world educational systems, credential evaluation, diploma mills, and detecting document fraud. acei-global.org
About iTEP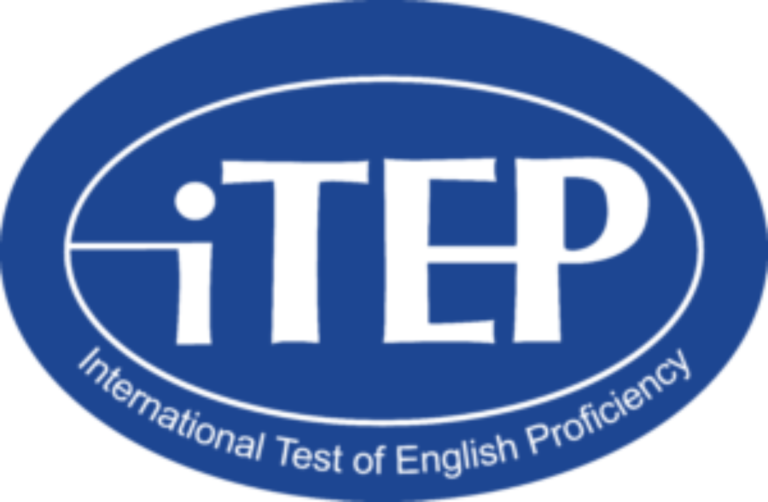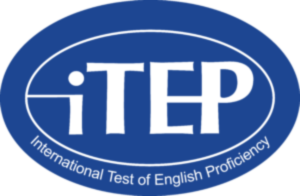 The International Test of English Proficiency was introduced in 2008 to modernize English assessment with on-demand scheduling, fast scoring, and rich, accurate data. iTEP offers a variety of assessment tools for university and secondary school admissions and placement, hiring and employee assessment (including tests for specific industries) and iTEP Conversation, which assesses conversation skills in 30 minutes and is graded by certified and trained native English speakers (as are all iTEP exams). More than 750 colleges, universities, high schools, and boarding schools accept iTEP results for admissions. Applicants can take iTEP at more than 700 test centers in 51 countries. iTEP International is headquartered in Los Angeles, California. itepexam.com