The iTEP Foundation Certificate Test is designed to evaluate test takers at the very beginning of their efforts to learn English. Test items are crafted to be within the reach of test takers who are at the initial stages of their English language proficiency development and are able to use English at a basic elementary level. 
As such, the iTEP Foundation test evaluates test takers most effectively at the A1 to A2 levels according to the Common European Framework of Reference
(CEFR). The Certificate will be awarded at the A2 level (2.0 – 2.2) and at the A2 level with Distinction (2.3 – 2.4). The scale below shows the scoring and corresponding CEFR designation for the iTEP Foundation test.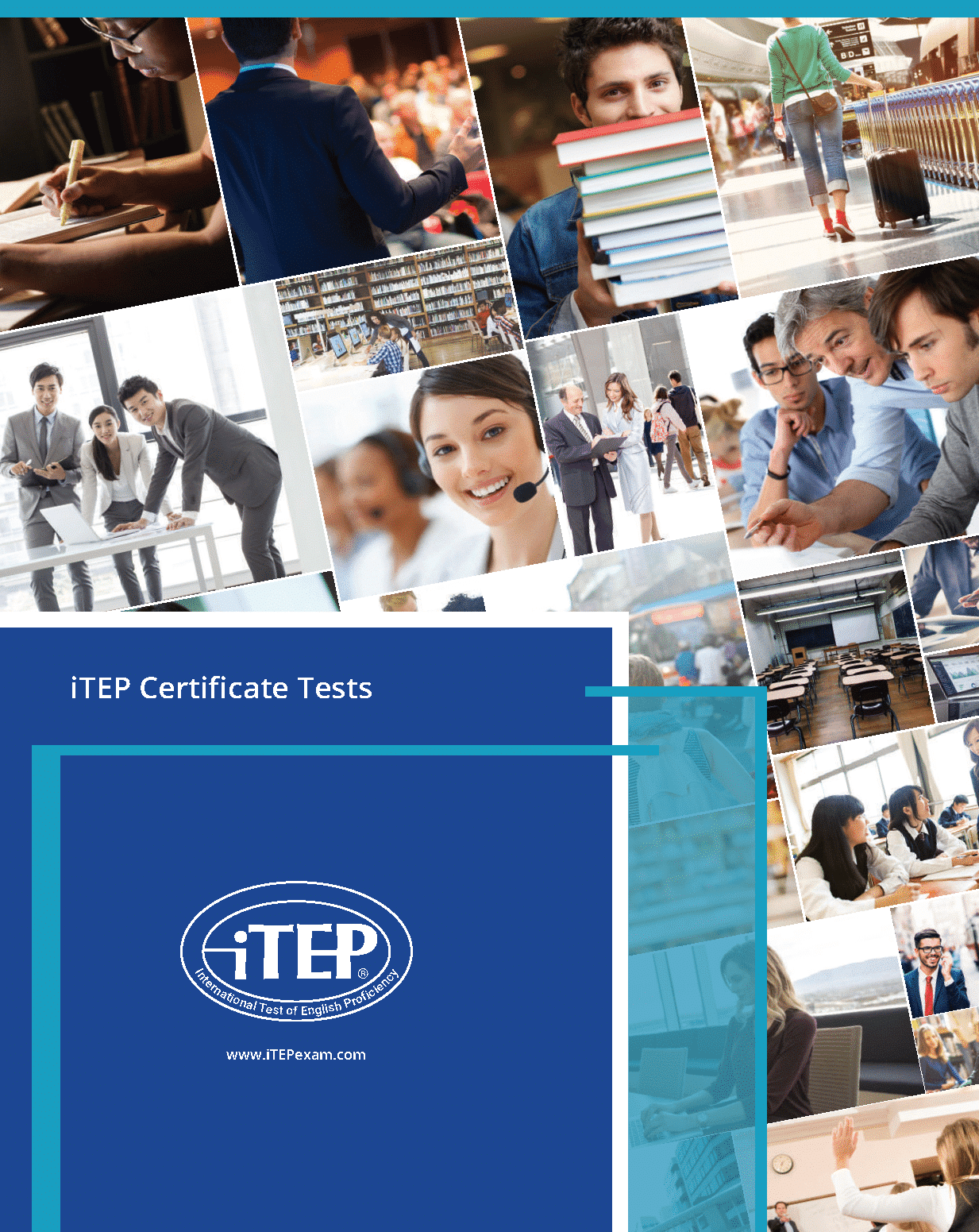 "iTEP is quick and flexible to administer, which keeps costs low. iTEP also offers superior customer service."
"We administer ITEP on campus and have found it efficient and easy to use. I like that we receive quick scores and reports with useful feedback that we make available to students"
"iTEP Academic is a wonderful alternative to other English language proficiency tests. iTEP makes an ideal assessment tool to measure ongoing progress, and a viable exit examination that measure the proficiency of students who have completed your program."