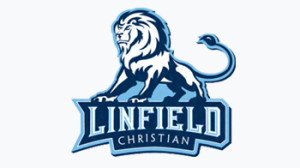 iTEP was created to make admissions and placement easier for students and administrators alike. Since the goal of an English test is to communicate information about students and their abilities, iTEP provides a very detailed score report so that administrators can have more knowledge about those they are evaluating.
We  were very pleased to receive the following note from Terry Schleiger, Homestay Coordinator/ Resource and Support at Linfield Christian School in Temecula, California:
Thank you again for all the support you have given us. I am very impressed with the way the iTEP identifies more specifically the areas of language deficits/strengths and what that looks like in the classroom setting. It has been very helpful as one of the pieces of Linfield's International Admissions process.
At Boston Educational Services, we pride ourselves on our customer service, and we are thrilled whenever we learn that our products have been able to integrate into the way our partners operate.