iTEP Score Equivalency Resources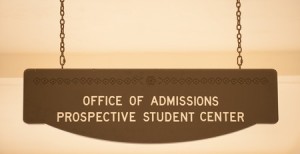 More than 600 educational institutions now accept an iTEP exam for admissions. From boarding schools to community colleges, and state universities to liberal arts schools, each has different admissions criteria. We have assembled the following resources to help schools select an appropriate minimum iTEP score.
Since one of the advantages of accepting iTEP for admissions is that, with 640 test centers around the world and a lower price point than the competitors, iTEP is more accessible to many potential applicants. Therefore, we advise our partner schools not to set their minimum score higher than necessary, as doing so may cause them to miss out on qualified applicants.