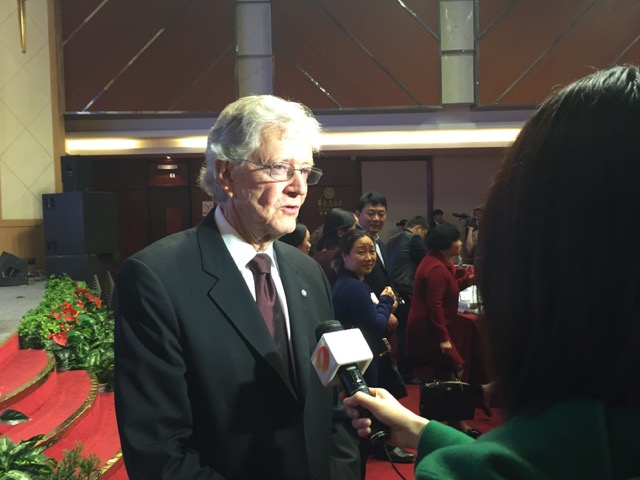 Last week, iTEP Chairman Perry Akins was in China for a wide variety of activities organized by Hunan Province iTEP Distributor Eduteches. In Changsha, Perry spoke at a high profile press conference, introducing iTEP and announcing three new iTEP test centers in the area. Hunan Broadcasting System's Mango TV was there to cover the event and interview Perry. China National Radio also published a story about iTEP's increasing popularity in the province.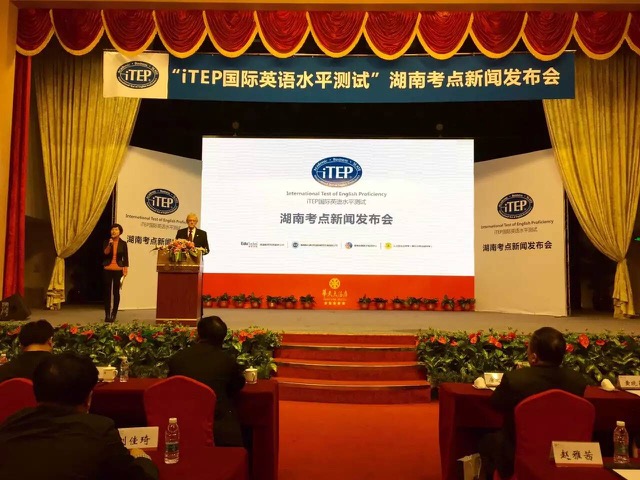 After his talk, children interested in studying abroad rushed to meet Perry and ask him questions.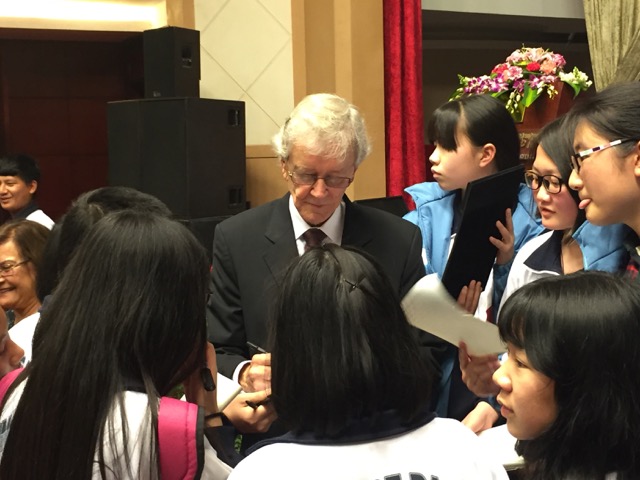 Perry also visited and met with a number of schools, companies, and governmental agencies either already using iTEP for English proficiency testing, or interested in exploring the possibilities of collaboration. The  Foreign Language Teaching and Research Press published some photos and information about Perry's visit on their website. Perry also visited Beijing Foreign Language University and State Administration of Foreign Experts Affairs and in Beijing. Perry showed his appreciation to Jason and Sofia Liu of Eduteches for arranging the trip by taking care of the transportation while they were in the city.