iTEP Exhibits, Presents at TABS; EnglishUSA PDC Up Next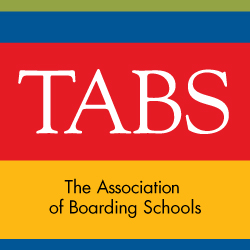 Last week, iTEP Account Management Director Melissa Szarowicz was in Washington DC for the annual TABS (The Association of Boarding Schools) Conference.
This conference is always a favorite of ours since many boarding schools were early adopters of iTEP SLATE. This year did not disappoint. iTEP exhibited and met with many wonderful admissions officers and academic directors. Melissa also presented a special session about obtaining accurate placement and progress information via third party assessment.
While in the DC area, we had the pleasure of visiting the intensive English program at Virginia Tech. The talented staff there offered a great deal of useful feedback and expressed overall satisfaction with iTEP.
We wish you a wonderful holiday season and are looking forward to seeing many of you at conferences next year starting with the EnglishUSA Professional Development Conference in San Francisco January 22-23.