Being the most widely spoken language in the world, proficiency in the English language comes with many benefits. A variety of choices and opportunities exist for those who can understand and clearly communicate in what may often be the common tongue of people from opposite ends of the world. So Taiwan's decree to increase their citizens' English-language speaking skills to be a bilingual nation by 2030 is a progressive, albeit nontraditional, move toward helping their citizens thrive and the region compete.
Dahhsin, a 60-year-old publishing and multimedia company with operations in Taiwan, Hong Kong and Macau, produces language learning materials in Japanese, English and Korean among others. It is the region's leader in diverse language learning resources and with their new title as sole distributor of iTEP English-language proficiency testing products in Taiwan, Dahhsin is ready to meet Taiwan's bilingualism challenge.
"English learning materials are indispensable to students," Dahhsin Chairman Bill Lin said. "As a result, Dahhsin is committed to publishing excellent learning materials for the benefit of our students. In addition, it's important for students to regularly evaluate their English proficiency. However, TOEFL and IELTs are expensive in Taiwan. Dahhsin sees iTEP as a better option for students to evaluate their English ability."
One of Dahhsin's feature digital products that iTEP's suite of products will help evaluate teaching effectiveness for is the Point Talking Pen – a Bluetooth smart pen that reads coded text in accompanying books.
"The point talking pen can read words, passages and even the whole book," said Lin.
Lin feels coding iTEP's resources to pair with the Point Talking pen can accelerate students' reading comprehension skills and help them practice their English-speaking skills more efficiently. 
And where Lin applauds the Point Talking pen's efficiency in educating students, he also matches that applause for iTEP's efficiency in evaluating English-language proficiency.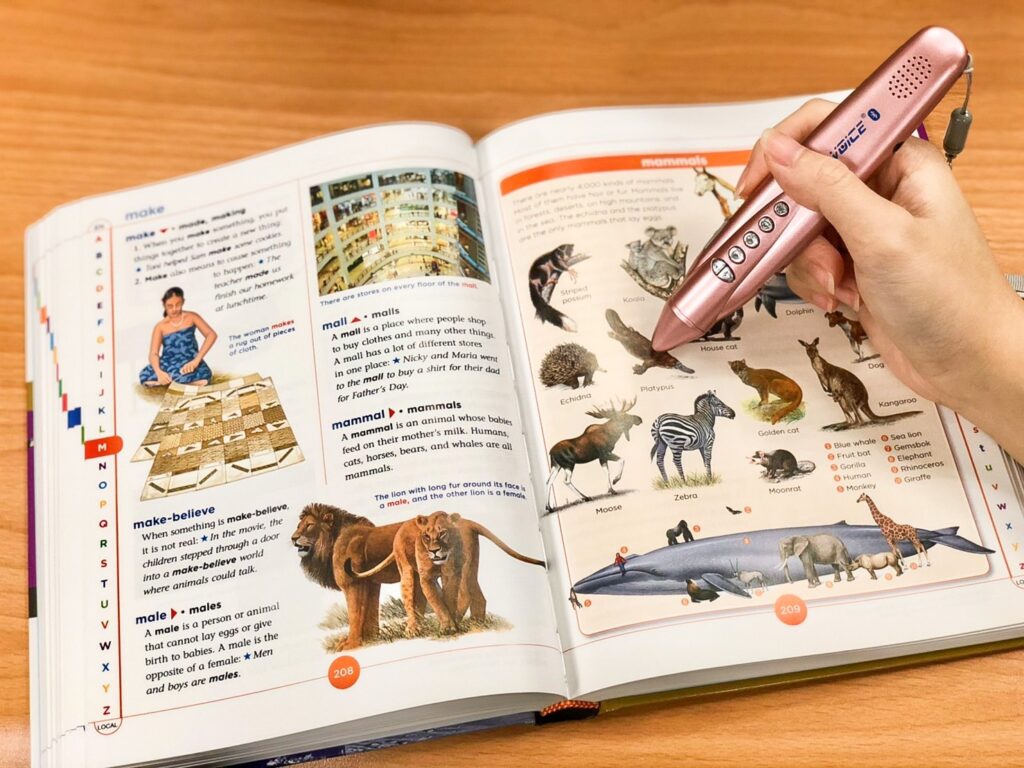 "Compared to other English tests that take two weeks or longer to receive scores, iTEP guarantees scores in 24 hours," said Lin. That quick and accurate reporting of results will be critical for the Taiwanese student body. According to Lin, over 40,000 students study abroad every year and it's his goal to ensure they have access to the fair, comprehensive and accurate testing through iTEP Academic.
But Lin and Dahhsin's future goals for iTEP in Taiwan extend beyond English-language proficiency exams for just study abroad students. He believes there will be more professional English-language testing needs in Taiwan like college graduates entering the workforce or foreign exchange students entering Taiwan. As the region gets closer to achieving bilingualism, it will be important that foreign-born students and adults traveling to Taiwan to study and work have some level of English-language proficiency, and for educators and employers to know what that level is.
The support that iTEP provides through its distributor network and monthly partner meetings gives Lin the confidence to know he has access to resources, knowledge and direct support from the iTEP team to ensure Dahhsin's success.
"Lin and his team's enthusiasm for this new partnership and the opportunity to introduce iTEP to the entire region of Taiwan is invigorating," said iTEP President Jim Brosam. "We are excited for the opportunities we see for iTEP in Taiwan and are confident Lin and the incredible reputation he's helped to build for Dahhsin will meet us all with great success."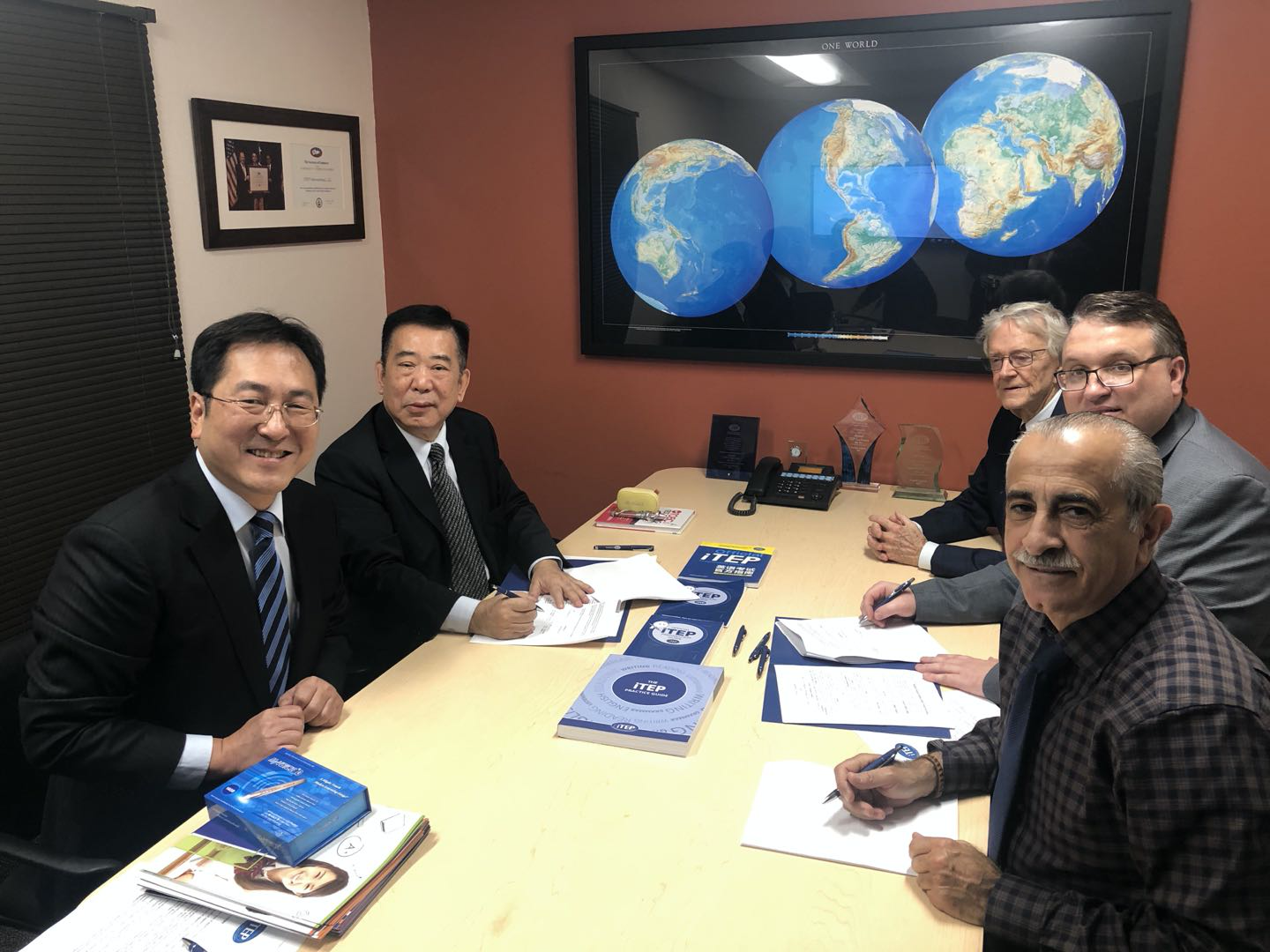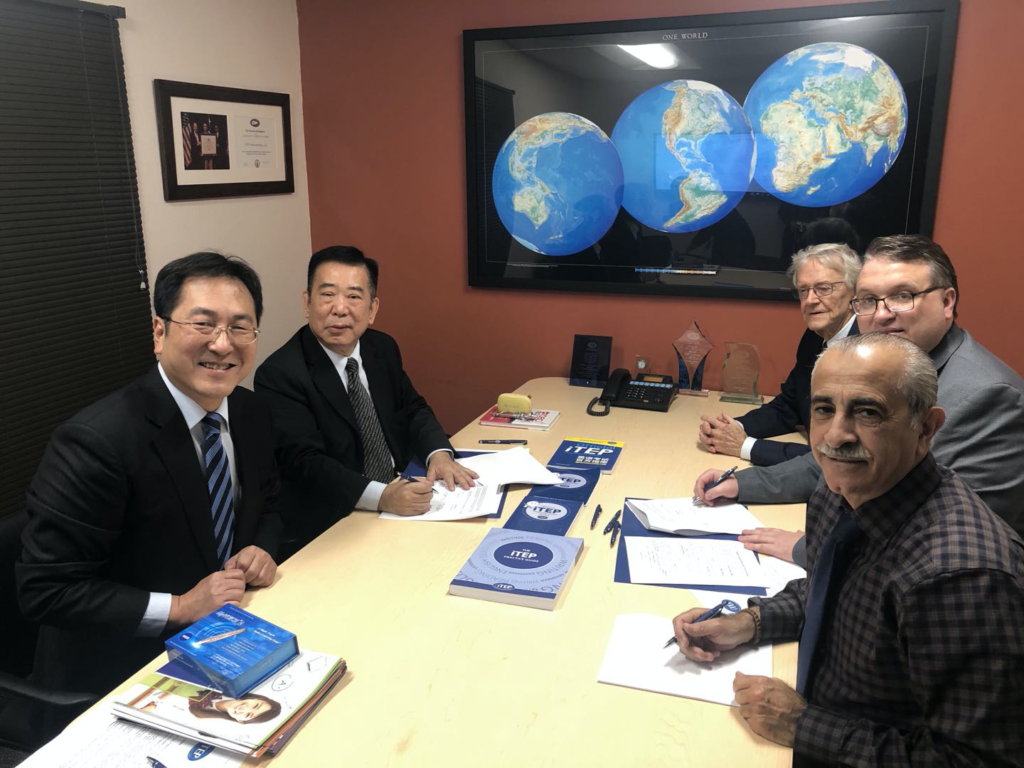 Lin believes Dahhsin is the perfect partner to introduce iTEP's suite of products to all of Taiwan's professional and educational partners.

"Dahhsin has been devoted to publishing language learning materials for over 60 years, and every college in Taiwan values the Dahhsin name," said Lin. "With Dahhsin's reputation and iTEP's superior products and network of distinguished colleges and universities across the US and Canada, we only see positive outcomes."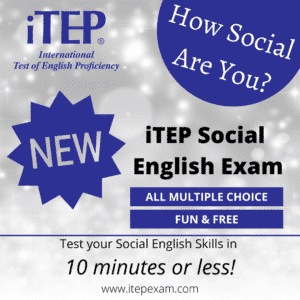 The Social English Exam measures your ability to understand and respond using English in different social situations with native English speakers.
Read More »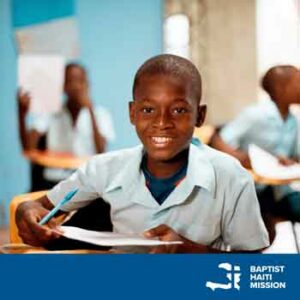 iTEP's admissions testing helps Liberty University and the Baptist Haiti Mission (BHM) train and educate the youth of Haiti.
Read More »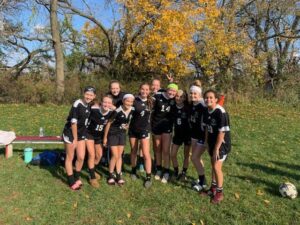 What started out as a once-in-a-lifetime exchange opportunity has become a family tradition with the Avila Bartholo using iTEP testing
Read More »
The International Test of English Proficiency (iTEP) was introduced in 2008 to modernize English language assessment with on-demand scheduling, 24 hour grading, and accurate test data. iTEP provides a convenient and cost-effective testing option delivered in a highly secure environment.

iTEP offers a variety of assessment tools for university and secondary school admissions and ESL placement, hiring and employee assessment (including tests for specific industries), and iTEP Conversation, which assesses conversation skills in 30 minutes. All iTEP exams are graded by certified and trained native English speakers.

More than 800 colleges, universities, middle/high schools, and boarding schools in the USA and Canada accept iTEP results for admissions. Applicants can take iTEP at more than 500 test centers in 61 countries. iTEP International is headquartered in Los Angeles, California.