iTEP International is pleased to announce that Jie "Veronika" Du has joined the iTEP China team as Director of Business Development. In this position Veronika will focus on iTEP academic test sales to educational institutions in the People's Republic of China. This includes the iTEP Academic Plus exam for colleges and universities and the iTEP SLATE Plus exam for middle and high schools.
Veronika brings nearly 20 years of experience in the educational sector in China. She has a strong working knowledge of the international student recruitment and study abroad process as well as English proficiency testing. Veronika also has worked with many of iTEP's current partners in China including Shorelight, Kaplan, and ELS.
I am happy to welcome Jie Du to the iTEP family. I believe her experience and expertise will help to greatly enhance the brand of iTEP in the China market and make our in-country team stronger. We look forward to expanding our iTEP testing services to many K-12 schools, as well as universities, in the PRC," said Jim Brosam II., President of iTEP International.

Veronika holds a Master of Business Management degree from Kent University in the UK and a Bachelor of International Trade and Economics degree from Fudan University in China. She will be based out of Shanghai and may be contacted at vdu@itepchina.com.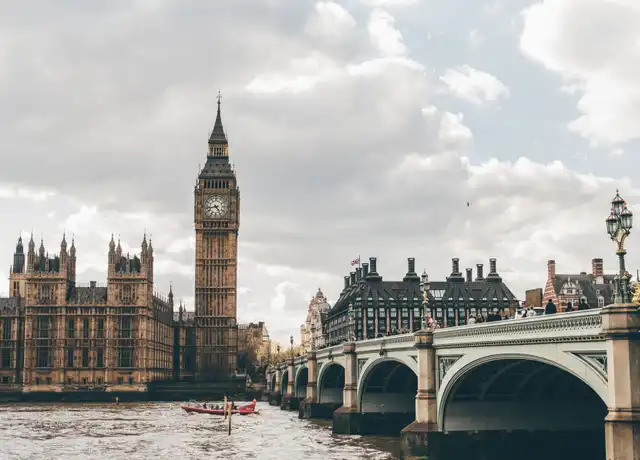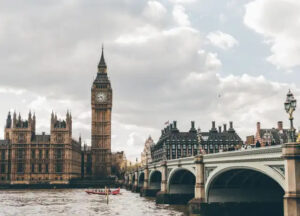 Academic Language Solutions, the exchange program distributor of the iTEP (International Test of English Proficiency) Exams announces a cooperation with BUNAC to test the English skills of interns entering the UK on the Intern in Britain Program.
Read More »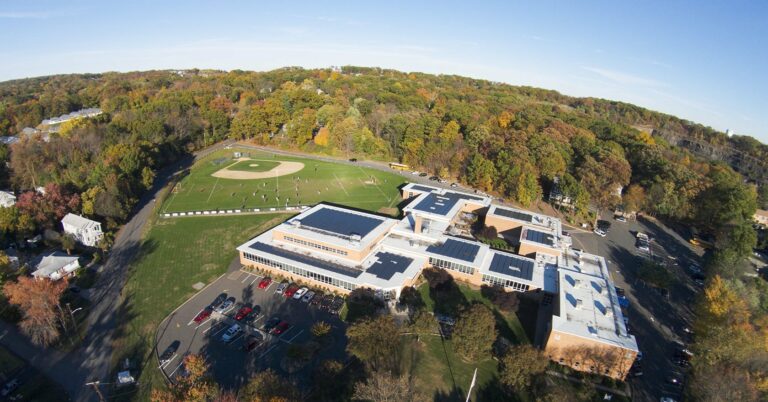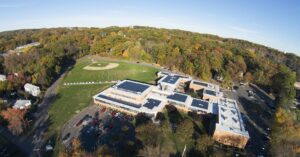 In 2010, Eastern Christian School in North Haledon, New Jersey, USA needed to implement a new testing process of English language proficiency assessment for incoming international students.
Read More »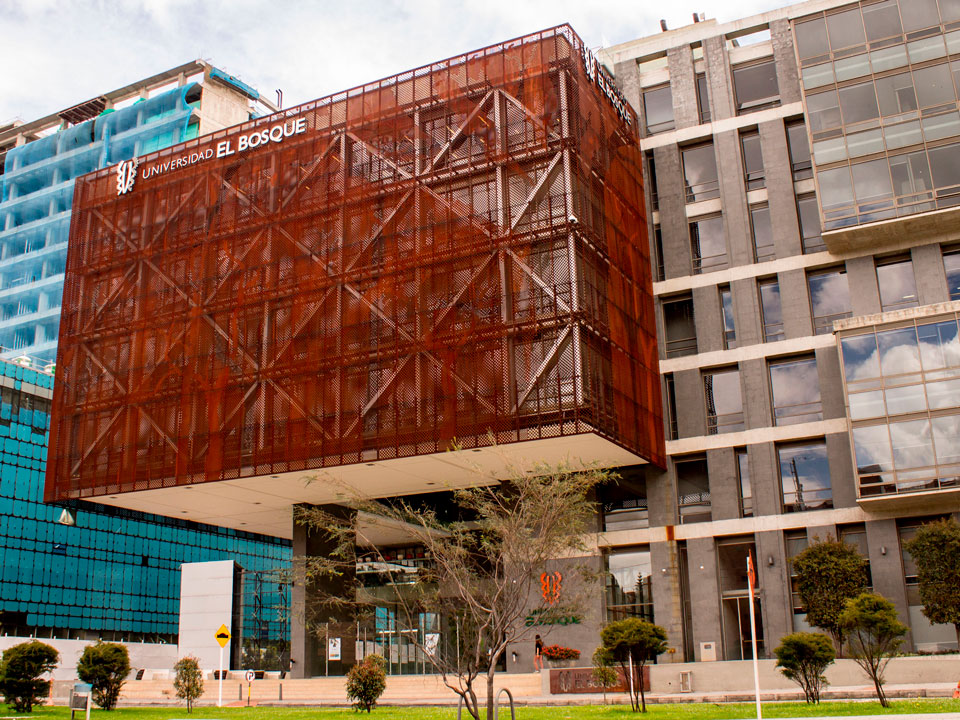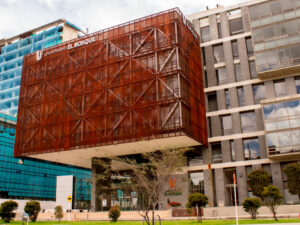 Upon noticing the lack of progressive advancement of their citizens in the global market, in 2014 the Colombian government instituted an English language proficiency requirement for all undergraduate and graduate students as part of their university degree programs.
Read More »
The International Test of English Proficiency (iTEP) was introduced in 2008 to modernize English language assessment with on-demand scheduling, 24 hour grading, and accurate test data. iTEP provides a convenient and cost-effective testing option delivered in a highly secure environment.

iTEP offers a variety of assessment tools for university and secondary school admissions and ESL placement, hiring and employee assessment (including tests for specific industries), and iTEP Conversation, which assesses conversation skills in 30 minutes. All iTEP exams are graded by certified and trained native English speakers.

More than 800 colleges, universities, middle/high schools, and boarding schools in the USA and Canada accept iTEP results for admissions. Applicants can take iTEP at more than 500 test centers in 61 countries. iTEP International is headquartered in Los Angeles, California.