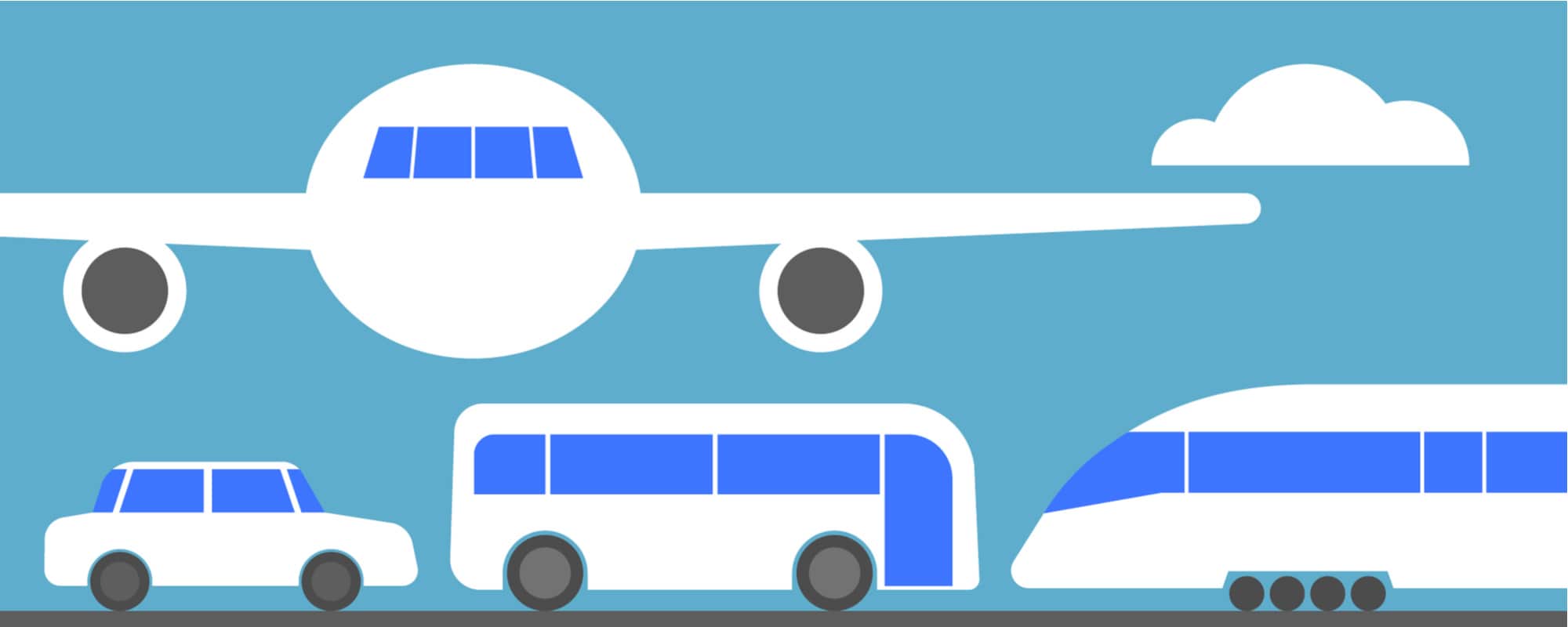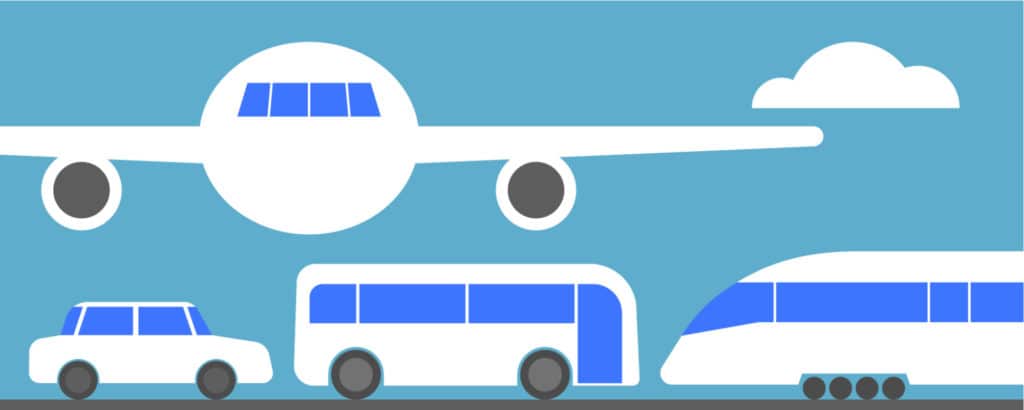 I am very pleased to announce the 2019 Fall Travel Schedule for iTEP International. We have already had a very busy start to the Fall semester working with our partner schools to provide on-campus English-as-a-Second language assessment and placement testing for both new and returning international students. With the Labor Day holiday comes a shift in focus to upcoming travel for conferences and site visits of distributors, partner schools, and iTEP public test centers. Our theme for this year is "planes, trains, and automobiles." In other words, we are going to get there somehow, some way…..from Cheyenne, Wyoming to Baltimore, Maryland and all points in between. Not only domestic trips, but iTEP is going global for Fall 2019.
Building upon the success of 2018, iTEP will be exhibiting at a number of Fall 2019 conferences throughout the United States. Our staff will attend most of the NAFSA regional conferences to promote iTEP for Admissions. We will be reaching out to schools interested in increasing or diversifying their international enrollment to let them know that iTEP is a very cost-effective, on-demand testing option that provides score reports in 24 hours.
We will also be attending several Intensive English Language conferences such as TESOL and CALT. Cris DaSilva, Academic Director, will start things off with the CATESOL conference in early October. Our goal at these events is to demonstrate that on-campus testing using iTEP is a very practical and viable option both at the secondary and post-secondary levels. With our 24 hour score report guarantee, schools can test and place students into the proper ESL level in an expedited manner while at the same time receiving a comprehensive analysis on each student's English fluency.
Conquering the World
One of the (geographical) areas iTEP is expanding into is Canada. Although we have some very good Canadian partner schools already, we will be looking to increase the numbers both in iTEP Admissions partner schools and with schools utilizing iTEP testing for on-campus testing. Cerise Santoro, Director of Business Development, will be representing iTEP at the Canadian Bureau of International Education (CBIE) conference this November in Winnipeg.
Internationally, Perry Akins and Sharif Ossaryan will be heading to Asia in October. Included on the itinerary are stops in Japan, Korea, and China. The purpose of the trip will be to visit with current distributors and partners and also to look for new opportunities for expansion of the iTEP brand. One of our major markets is Turkey and Jemal Idris will be headed there to meet with our iTEP distributor, Salih Baycan, about new test offerings. Our partners in Mexico, Europe, and South America will also be attending local conferences to promote iTEP in their respective regions.
At all conferences and events, iTEP welcomes not only prospective partner schools to our exhibitor booth but also our current partners as well. We very much value the feedback on our tests and testing process that our partner schools and test centers provide to us. Please come by the booth! We will have an iTEP pen, flashlight, or other swag item for you.
So, look for iTEP at a conference near you! For a list of Fall 2019 Conferences to-date, please see this link: https://www.itepexam.com/conference-schedule/
Sincerely,
Jim Brosam II.
EVP ~ iTEP Intl.
International Test of English Proficiency
The International Test of English Proficiency (iTEP) was introduced in 2008 to modernize English language assessment with on-demand scheduling, 24 hour grading, and accurate test data. iTEP provides a convenient and cost-effective testing option delivered in a highly secure environment.

iTEP offers a variety of assessment tools for university and secondary school admissions and ESL placement, hiring and employee assessment (including tests for specific industries), and iTEP Conversation, which assesses conversation skills in 30 minutes. All iTEP exams are graded by certified and trained native English speakers.

More than 800 colleges, universities, middle/high schools, and boarding schools in the USA and Canada accept iTEP results for admissions. Applicants can take iTEP at more than 500 test centers in 61 countries. iTEP International is headquartered in Los Angeles, California.