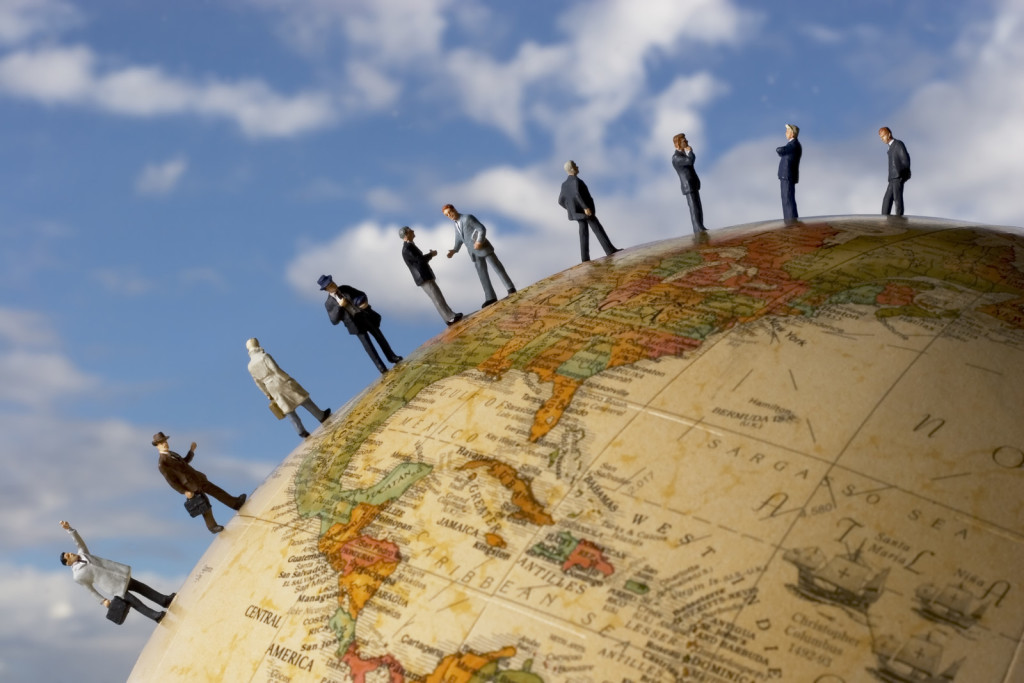 See this article as it originally appeared on iTEP International President Jemal Idris'  LinkedIn page. 
In the job market, there has been a shift in recent years to focusing on skills. Much of what employers look for these days is " soft skills," such as problem-solving and critical thinking. These are difficult to measure with certainty based on a resume and interview. There is one key skill, however, that can be measured very precisely, yet often is left to guesswork: English proficiency.
For a variety of industries in countries all across the world, English is the language of business and education. It would seem safe to assume that someone who obtained a degree in accounting or engineering from an institution where classes are conducted in English would possess the language skills to thrive in an English-speaking workplace. Surprisingly, this often is not the case.
In 2014, I led  a study in which 6,000 students of Indian universities—including some of the top universities in the country such as Indian Institute of Management, Indore and Indian Institute of Technology, Chennai—were administered an  iTEP English assessment. We found that only four percent achieved an advanced level, and just 32 percent ranked as "upper-intermediate"—generally considered the minimum to be accepted to a US institution.
Bear in mind, these students are conducting all of their studies in English each day. By far the majority of them are hard-working, brilliant students who possess a great deal of knowledge. The assumption would be that they can communicate in English. Indian universities typically have an English test as part of the entrance examination. However, very few use an international standard English proficiency exam for ESL students, and none that I am aware of require a minimum English level for graduation.
It's clear that there is a major disconnect between the English skills companies require and the English abilities of recent graduates.  The Times of India has documented this issue on the subcontinent, and a  McKinsey study across 9 major countries shows that only 40 percent of employers feel that their job applicants are sufficiently proficient in English. Meanwhile, 55 percent of educational institutions believe their graduates are competent in the language.
The very nature of this statistic reveals the problem: why should universities around the world speculate about something they can know with certainty? An English assessment like iTEP is not expensive nor time-consuming.
Any school can easily discover just how proficient in English their students are. Upon doing so, they likely will find it wise to include some English instruction in their degree programs. Imagine the competitive advantage graduates would have whose institution certifies that everyone who has completed a degree possesses an advanced level of English proficiency.
Companies can also be proactive in obtaining English proficiency information from applicants and employees. When evaluating candidates for a position, doesn't their English language ability—through which all the rest of their knowledge and expertise will be communicated—deserve closer scrutiny than an off-hand evaluation during an interview? Global companies—such as Subaru, DHL, Citibank, and Banque Saudi Fransi—who make English proficiency testing part of their hiring and promotion, make HR decisions that drive performance.
About the author: Jemal Idris is President of iTEP International and has three decades of experience helping organizations on 5 continents use assessment tools to optimize performance. Follow  iTEP International on LinkedIn.