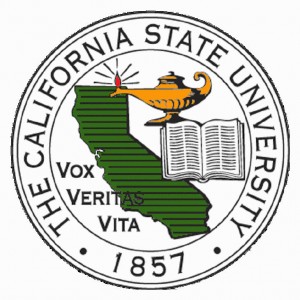 California State University recently published its Admission Handbook for the 2014-2015 school year, and once again it mentions iTEP as acceptable proof of English proficiency.
iTEP was first included in the handbook for the 2011-2012 school year after the CSU Chancellor's Office approved iTEP for admissions purposes. Home to nearly half a million students, CSU is the largest university system in the US. "It's also iconic," adds iTEP Executive Director Michael Salenko. "Students around the world know these universities and want to come to California."
The partnership is especially important to Boston Educational Services, creators of the iTEP, because the company is headquartered in Canoga Park, just outside of Los Angeles. "We're very close to CSU Northridge," says Salenko, "and proud that they accept the most convenient and affordable English test for admissions."
The latest CSU Admissions Handbook can be found online  here. Scroll down to page 23 to see the English proficiency assessment section.
To see how iTEP scores compare to scores from other tests on the list, please consult  this chart.