Admissions Offices
International student recruitment is more important than ever. But it can be hard to attract the best students. And it can be even harder to know which applicants are the best. Fortunately, accepting iTEP scores means accepting only the best students. And because students love iTEP for its convenience and study materials, accepting iTEP makes your institution attractive to the best students.
Keeping both institutions and educators in mind, iTEP provides solutions that guarantee accurate and fast incoming student admissions and placement.
Related Links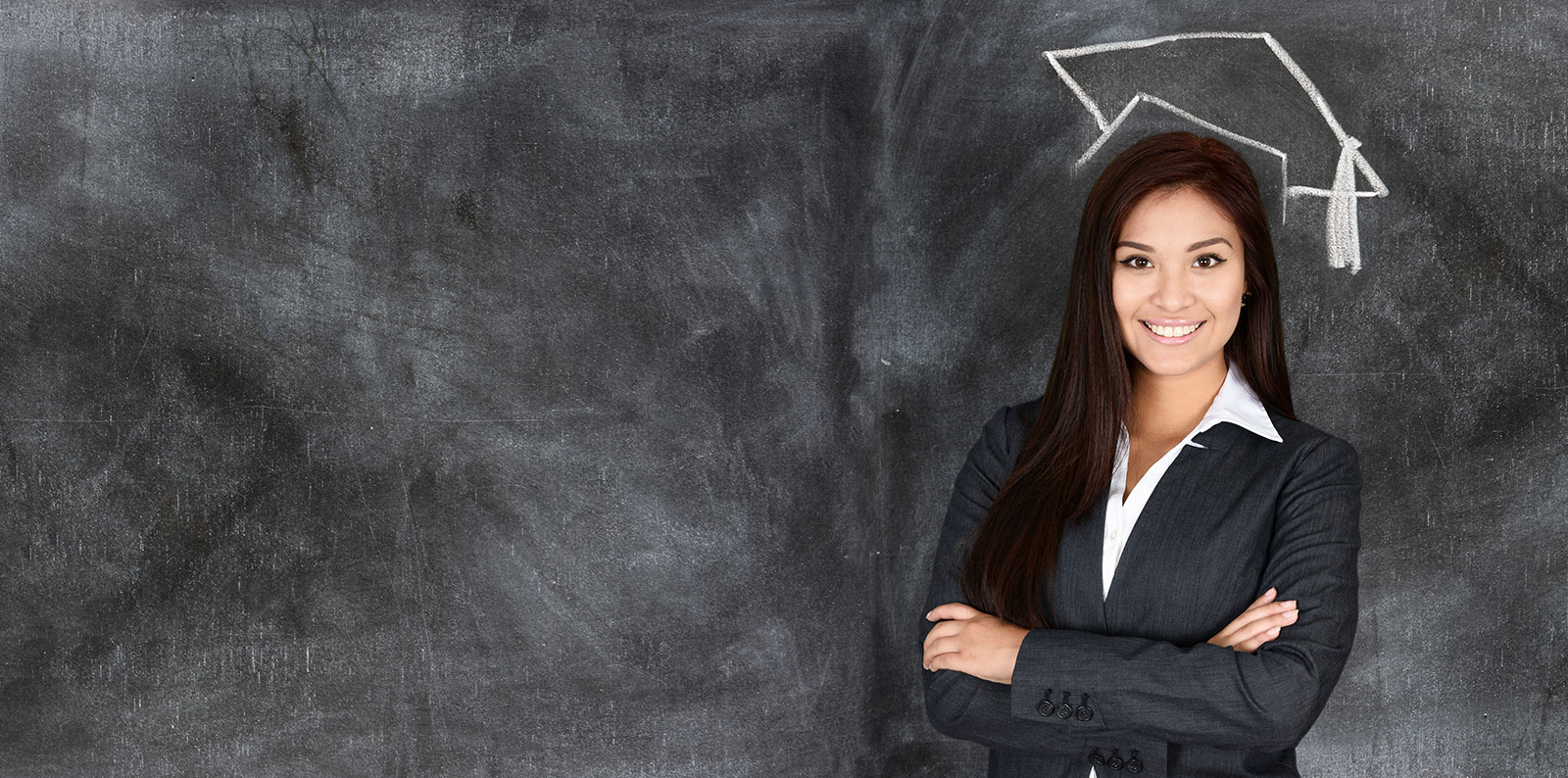 The best part?
Becoming a Partner Institution is free. Submit your partner registration form, or contact us today to get started.
How Does iTEP Help with International Student Recruitment?
Admissions offices often worry that test scores don't predict real language ability. They also wonder if those scores will predict which applicants will be good students. At iTEP, our focus is on giving institutions scores that reflect real world English abilities. A high iTEP score, therefore, means an good English speaker, and a great student. Our standards for security and academic reliability drive us to create the most accurate tool for admissions. Below you can find a few more ways iTEP can serve your institution:
| | |
| --- | --- |
| Adaptable: | iTEP offers custom content for secondary and post secondary test takers. Hence, our content is aligned with language level. |
| Accurate: | iTEP partner institutions receive detailed score reports containing individual assessment for linguistic sub-skills within 48 hours. |
| Useful: | Test-taker data, photos, test scores, and speaking and writing samples are available for partner institutions to review online any time. |
| Fast: | iTEP tests never last longer than 90 minutes, and are often as short as 30 minutes. |
| Accessible: | iTEP is available around the world and on-demand. Students can schedule tests on short notice, when they feel ready. |
| Helpful: | We offer free marketing for partner institutions. For example, we do regular institution features on social media, and we offer many chances to network. |