Which Test is Right for My Institution?
That depends on what you needs are. Whether you're testing at the secondary, post secondary, or IEP level, iTEP has a test that fits your exact needs. Our tests are flexible and enable you to choose the proficiency skills you think your students will benefit the most from. Our most popular academic choices are found below.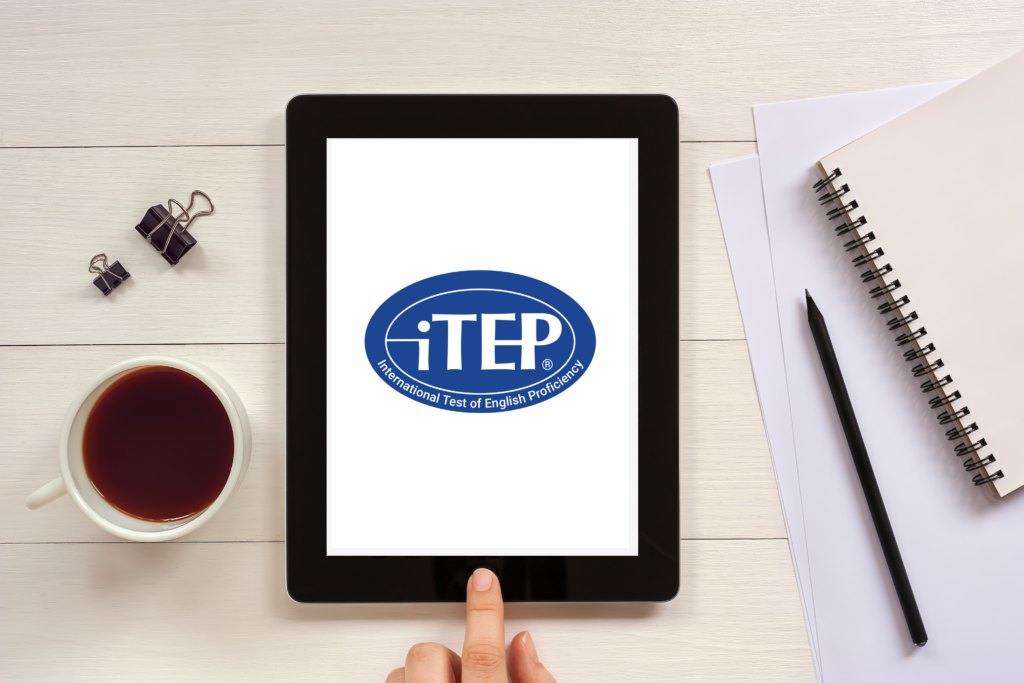 iTEP SLATE offers all of the convenience and efficiency of our flagship exam, iTEP Academic, with content specifically oriented to accurately assess the language skills of young teens and preteens.  iTEP SLATE is used for admissions, placement, and more.
Higher level English programs and IEPs make extensive use of either iTEP Academic or iTEP Placement. Both tests come in Core and Plus versions. 
iTEP Academic: iTEP Academic-Core assesses grammar, listening, and reading skills within 60 minutes. Scores are available instantly. iTEP Academic-Plus assesses grammar, listening, reading, writing, and speaking within 90 minutes. Scores are available within 24 hours and can be made available within four hours with prior notification. Both versions are Internet-based; however, a paper version of iTEP Academic-Core is available upon request.
iTEP Placement: iTEP Placement assesses grammar, listening, vocabulary, and reading.  iTEP Placement's broad testing scope allows for test-takers ranging from beginner to advanced level to be graded fairly and instantly, ensuring that programs have ready access to scores at the start of a busy academic term. Detailed score reports are available to educators, and what is more, writing prompts can be customized and graded by the administering institution. Contact us for more info.